Workshop
Getting started with Gitpod and remote development
November 15 – 10:00 am PDT
60min
A hands on conversation about remote development using Gitpod. We will talk about how to get started and cover some best practices. You will be able to follow along with a example repository and your own Gitpod account.
Hosted by

Hosts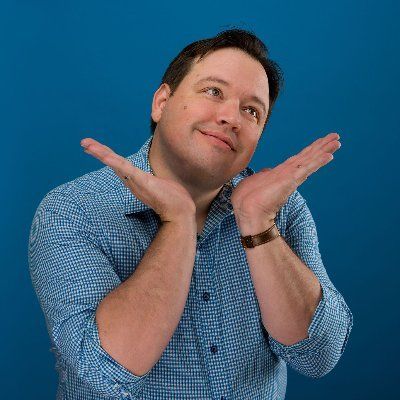 Chad Metcalf
Plays a developer on YouTube
Chad joined Gitpod because he believed developers are asked to do too much. The "developer commute" gets longer everyday. Today he works with customers on using Gitpod to shorten that commute so developers can skip the environment bus and get teleported straight to work. Before Gitpod, Chad worked at a number of startups including Cloudera, Docker, and Puppet. Long ago in a galaxy far away he was a C++ developer working on unmanned ground robots.
Organized by

Additional resources
If you are curious to learn more on remote development, have a read through these blog posts.
Try it out
Dev environments pre-configured with all the dependencies required to code in seconds.