Webinar
How developers save half a day per week with CDEs
27th July 2023 - 5:30 PM CET
30min
CDEs are on-demand development environments that are pre-configured with all tools, libraries and dependencies needed to write and review code. In this webinar series, join some of Gitpod's customers who will share their stories on CDE adoption in their companies. First up we'll be talking to Shares.io where all their engineers are using Gitpod as a default way of development, benefitting from massive productivity gains with every future hire embarking on the same journey.
Hosted by
In this webinar, you'll learn:
How Shares adopted CDEs into their organisation
The benefits of moving your development team to use CDEs
Hosts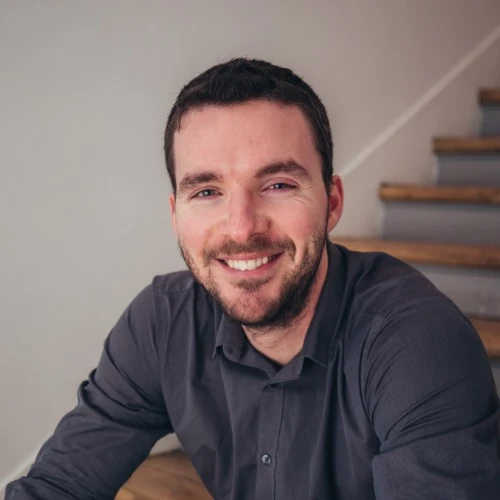 François Ruty
CTO & Cofounder at Shares
Aerospace engineer by training, software engineer by trade. Always coding on the field with the crews, always learning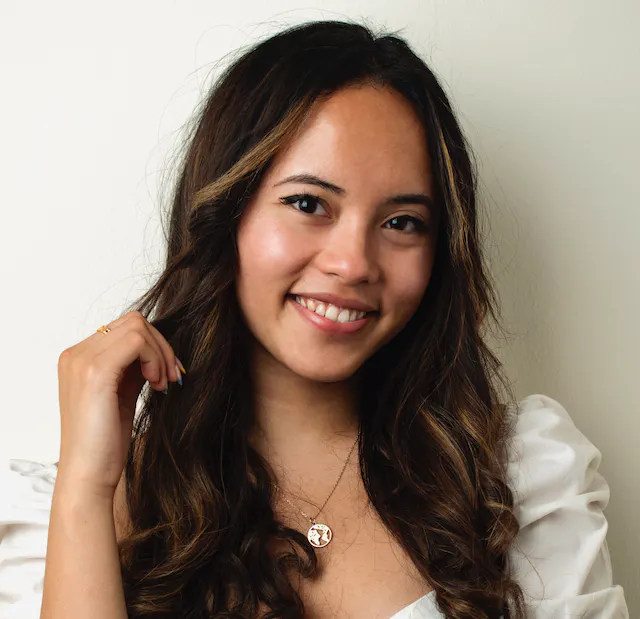 Pauline Narvas
Head of Community at Gitpod
When Pauline is not building community, she likes to share her thoughts on her tech journey, personal development, health and well-being on her blog and on Twitter.
Organized by
Additional resources
If you are curious to learn more on remote development, have a read through these blog posts.
Try it out
Dev environments pre-configured with all the dependencies required to code in seconds.