We're the people behind Gitpod
Gitpod started with a small team in Germany. Now, our fully remote team is distributed across the globe.
More than
50
remote team members
From
37
countries and regions
Meet the team
We get to celebrate building deep bonds and great products with our amazing team during regular company offsites.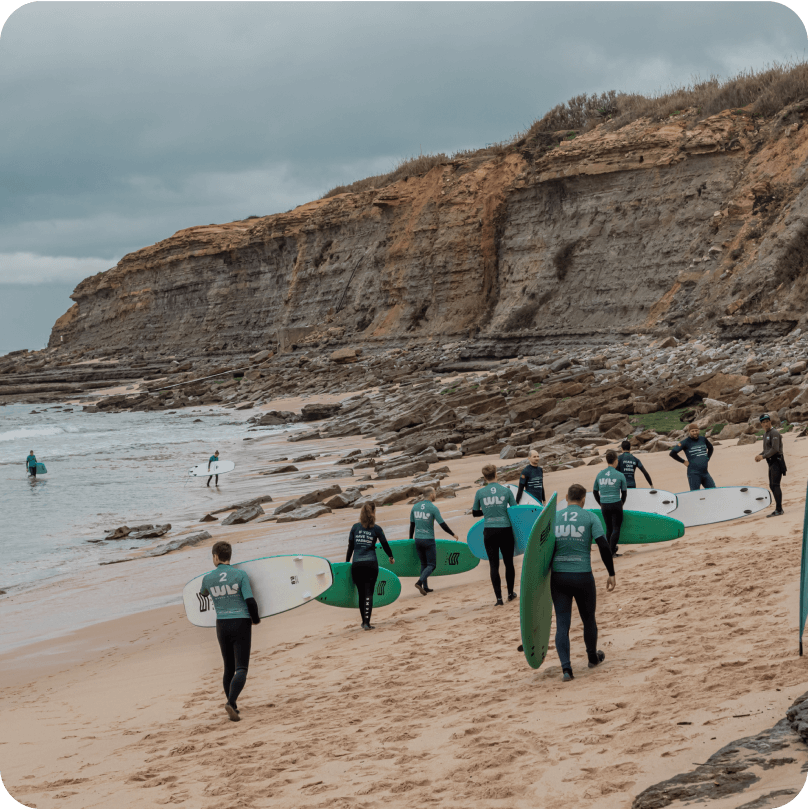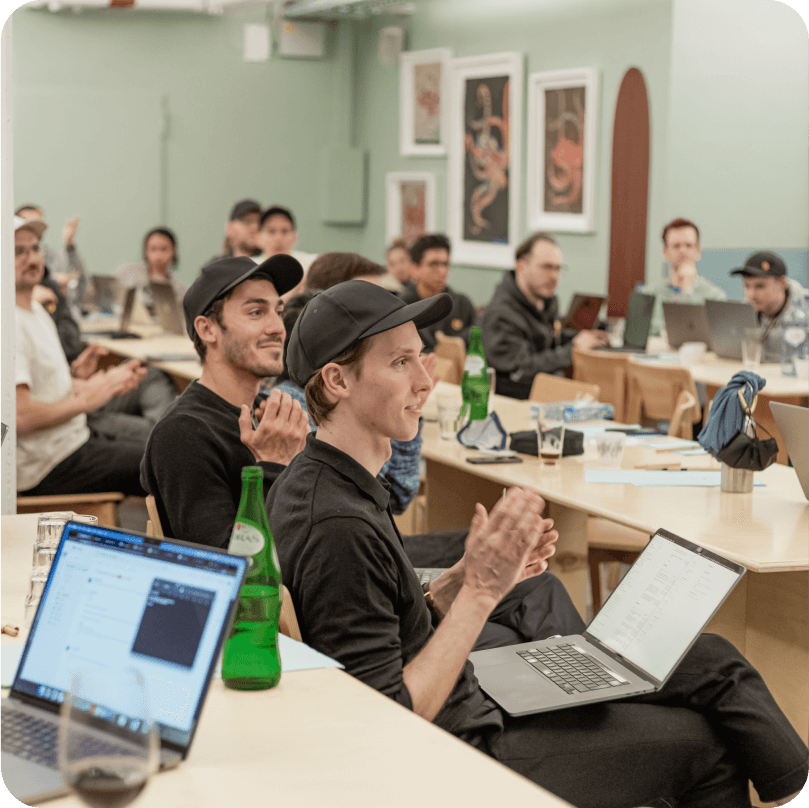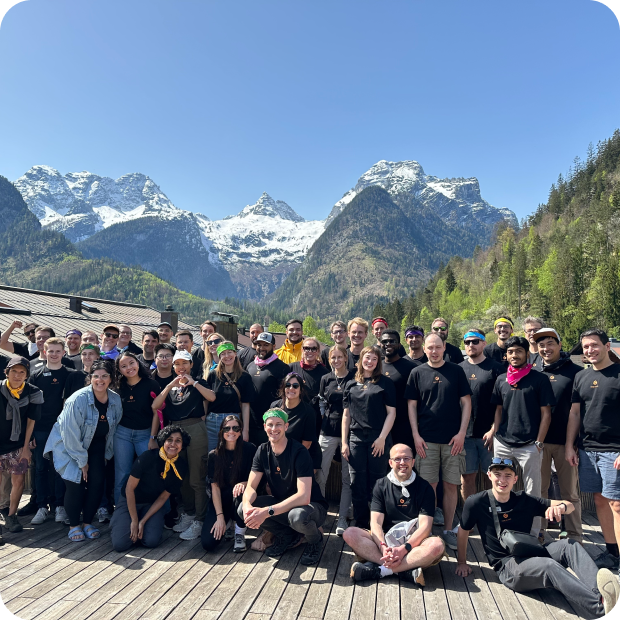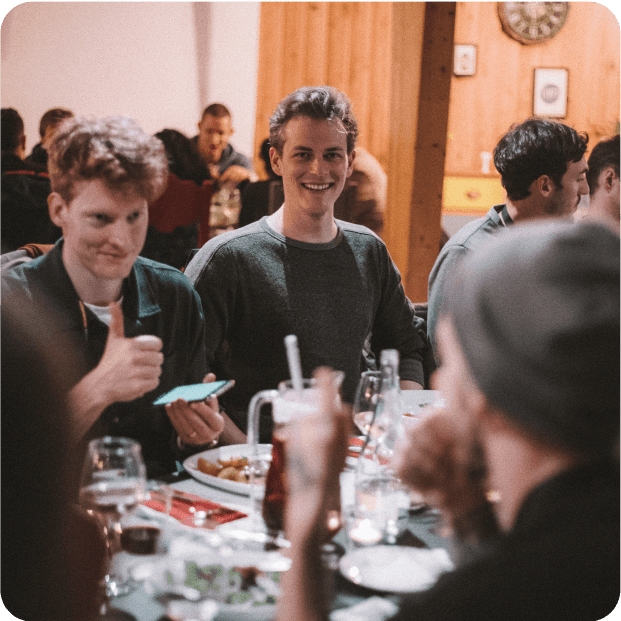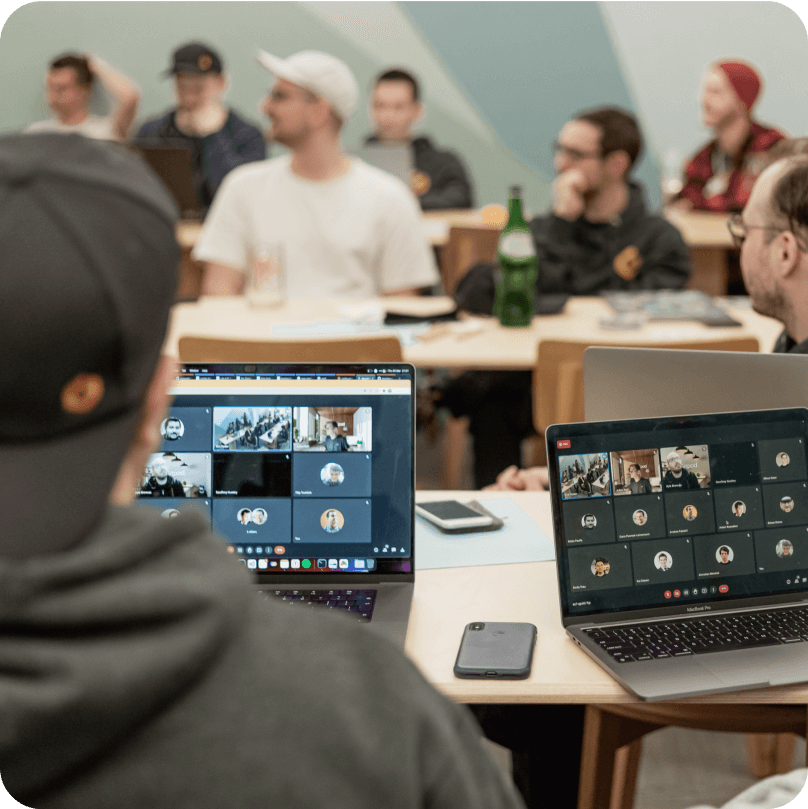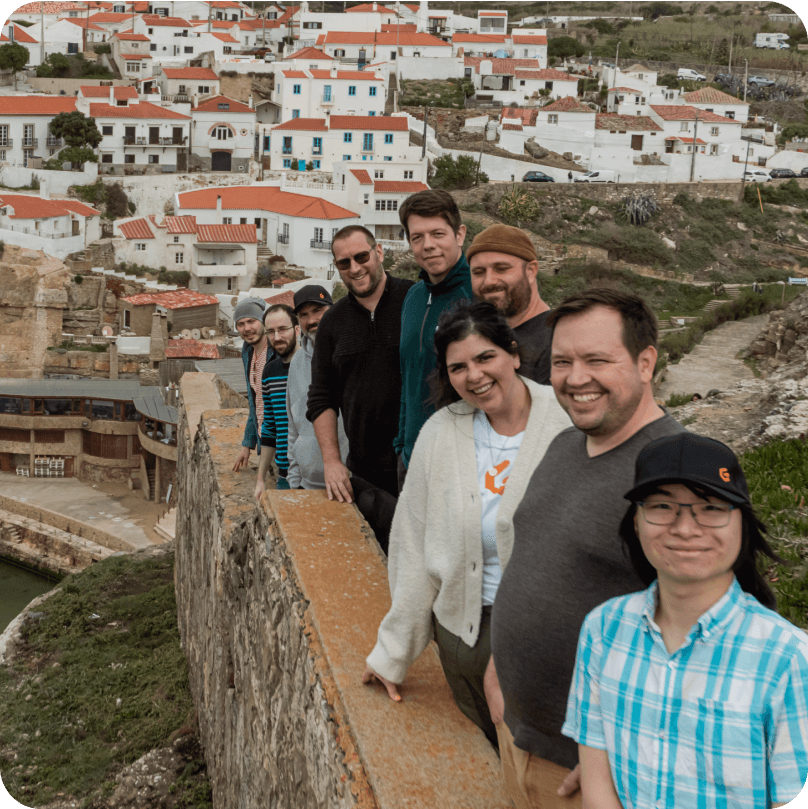 Our core values shape how we work
Guiding our products, services, and community, our core values are reflected in everything we do.
Read post on core values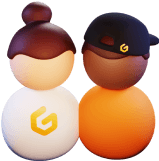 We, not me
We show up for the team, not for ourselves. We trust and empower each other. We make heroes and unblock others.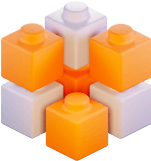 Integrate, don't dictate
We are humble and kind. We first seek to understand, then be understood – with products and people around us.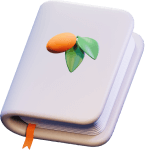 Students of the game
We build and learn in the open – always with curiosity. We invest in our personal and professional development.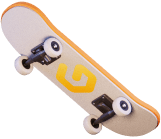 Ship skateboards
We tackle hard problems with simple solutions that delight. We commit and ship the minimal viable change, then iterate quickly.
Company offsite
In March 2022, we gathered our whole team to Portugal to focus on team building, product development and aligning our goals.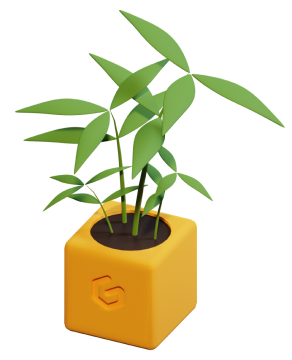 We celebrate diversity
Gitpod strives for an inclusive, empathetic and welcoming environment. We cherish that every person brings a unique perspective and experience to the team. Everyone deserves an equal opportunity to be successful at Gitpod.
Become part of the team
Life at Gitpod
Have a sneak peak behind the scenes. This is how we work remotely.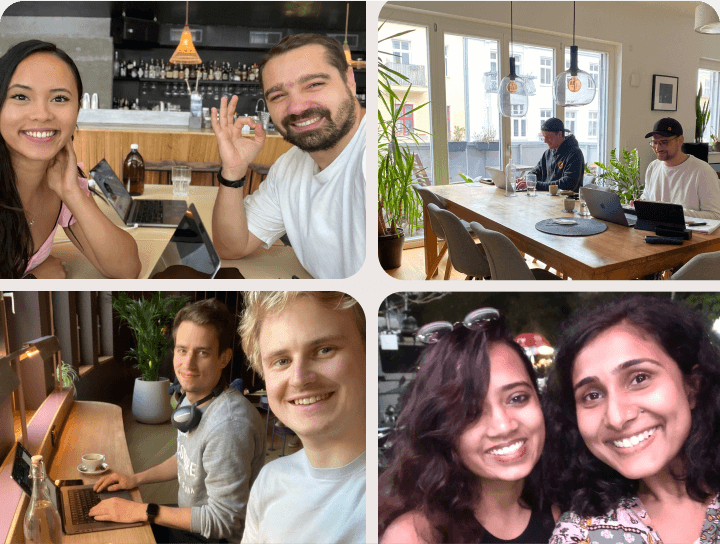 Co-working with other Gitpodders while travelling is always a highlight.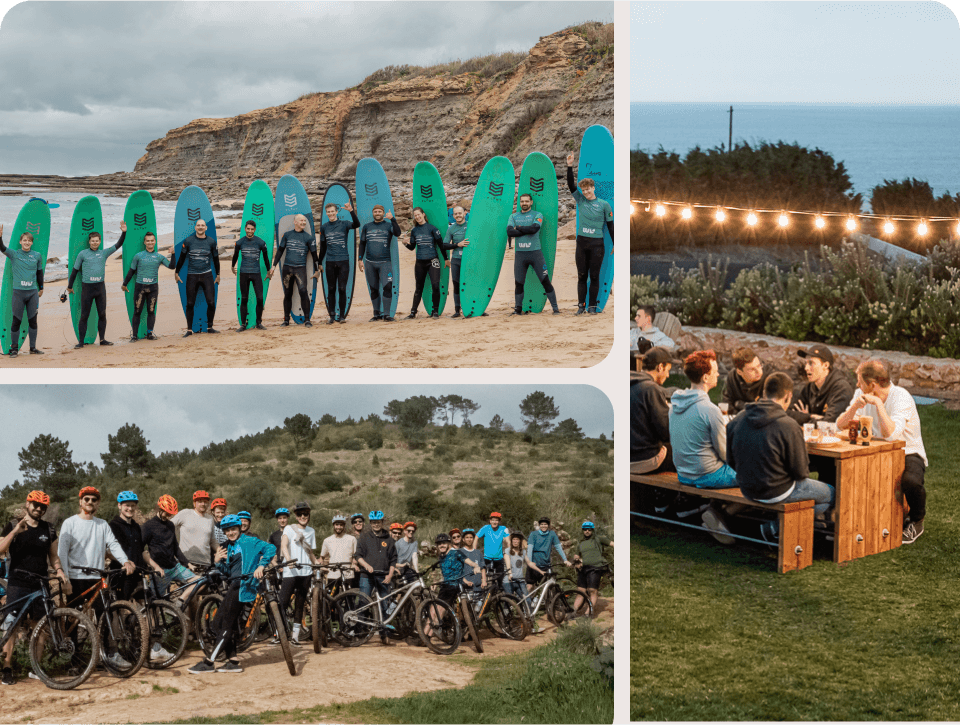 At the company's offsites we regularly get to meet everyone.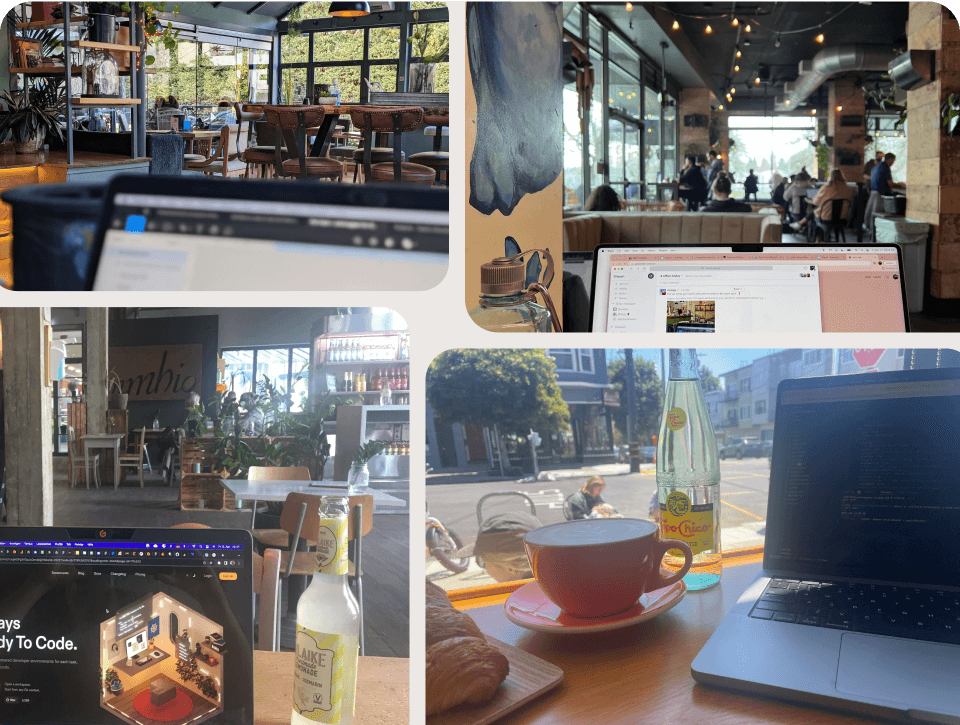 We love working from the cafès in our neighbourhood.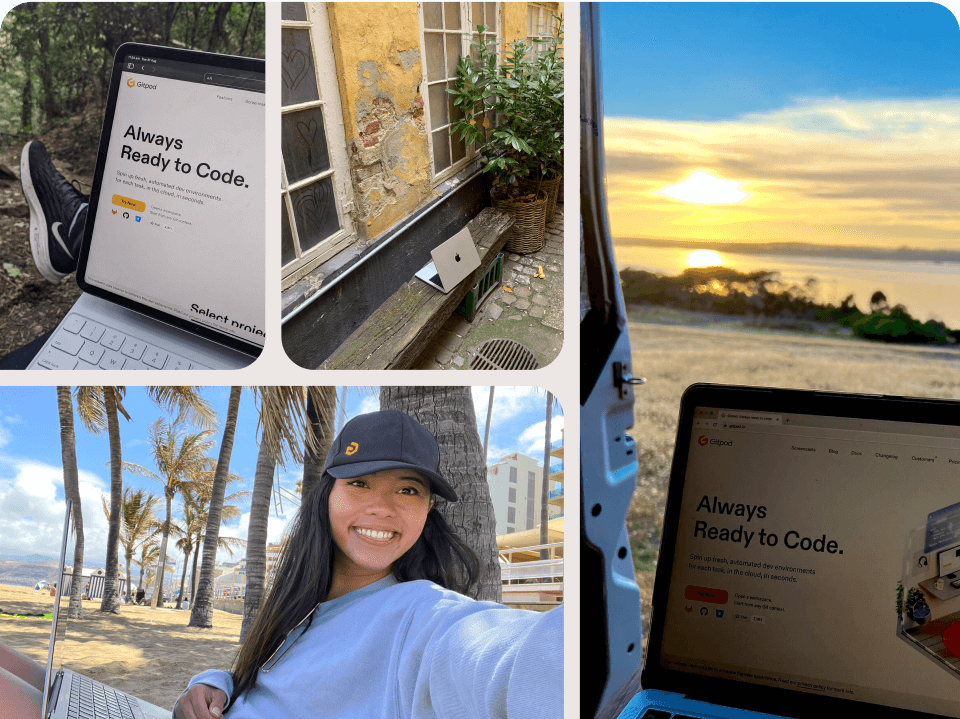 Working from outdoors.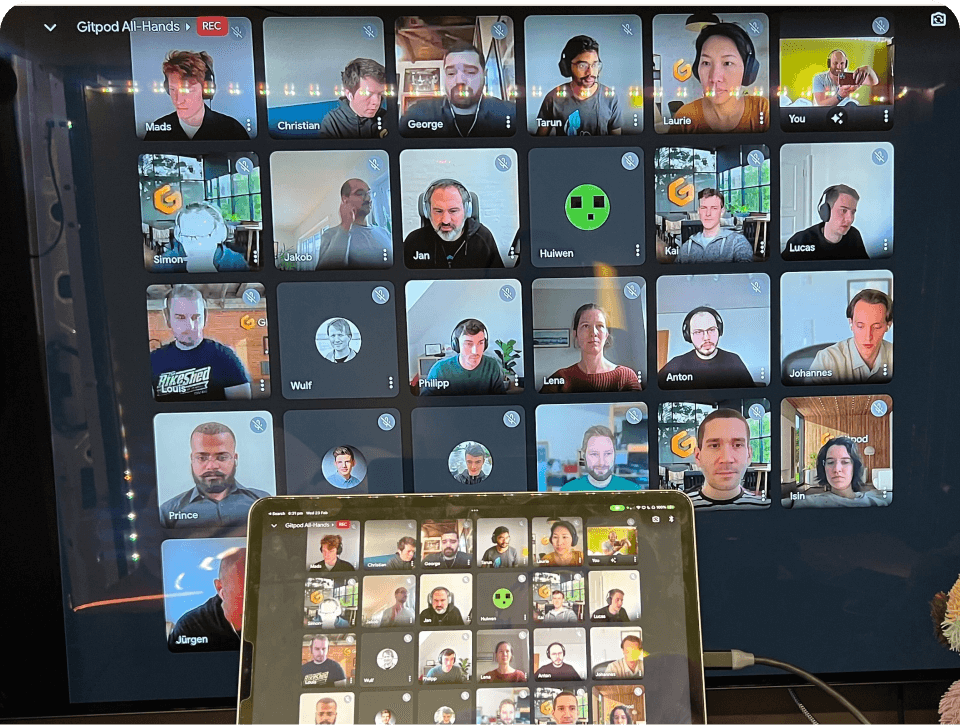 At our weekly all-hands we keep the whole team aligned.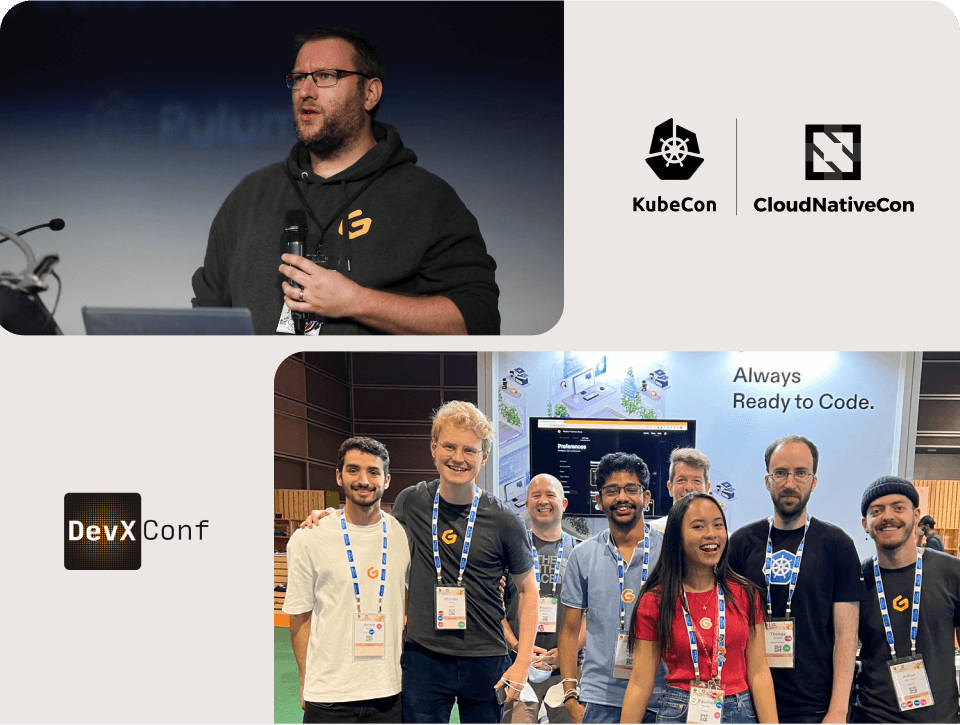 Attending conferences and meetups is always fun.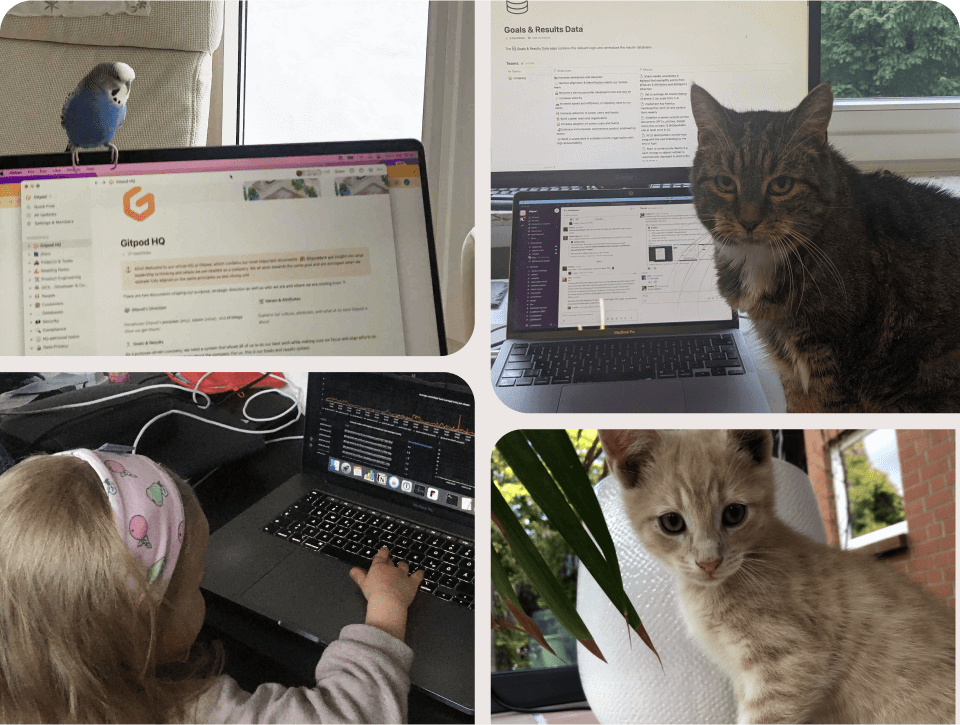 We are in good company.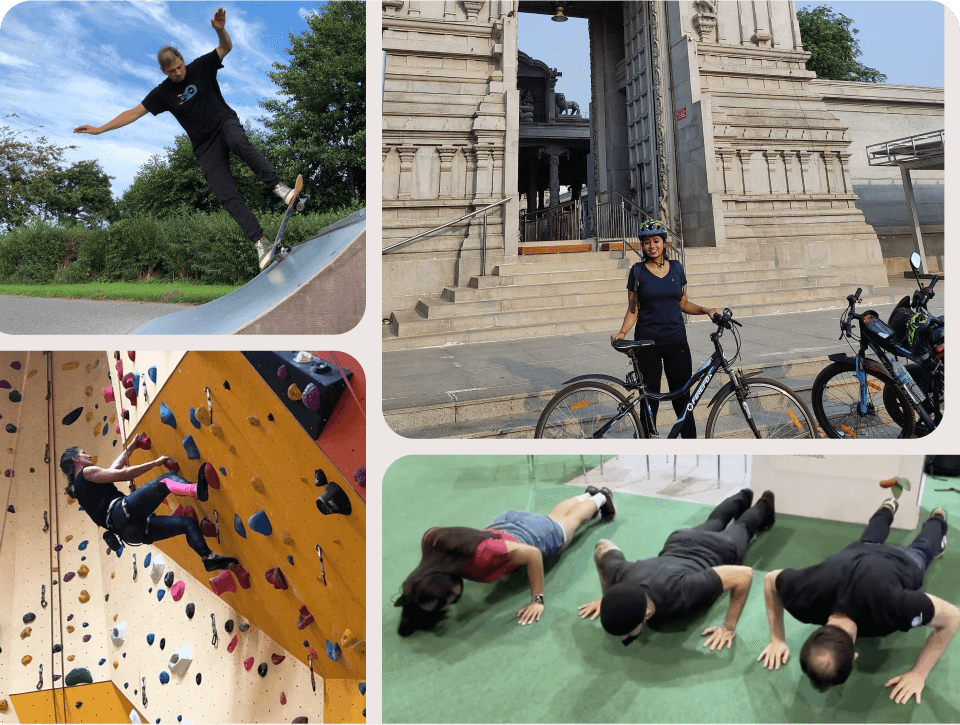 Our wellness stipend keeps us active.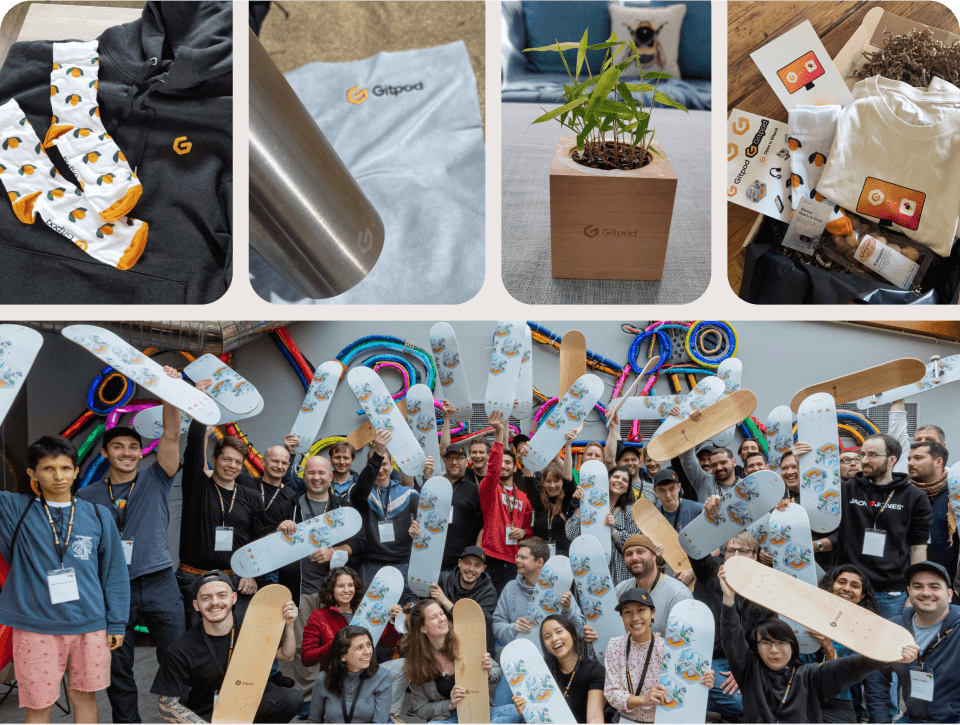 We get to have the best SWAG.
Come and join the team
Join a quickly growing venture-backed team and work together with incredible humans from around the globe.