Onboard developers to new projects quickly
Get new team members onboarded and ready to code in less than one hour.
It takes an hour at most, with training, to get developers coding."
Cooper Benson, Staff Platform Engineer at Quizlet
Speeding up +750k developers in teams like
New hire to coding in under an hour
Works on my any machine
With a single click, developers can spin up a perfectly configured workspace in a container in the cloud - independent of the device, operating system, or IDE they use.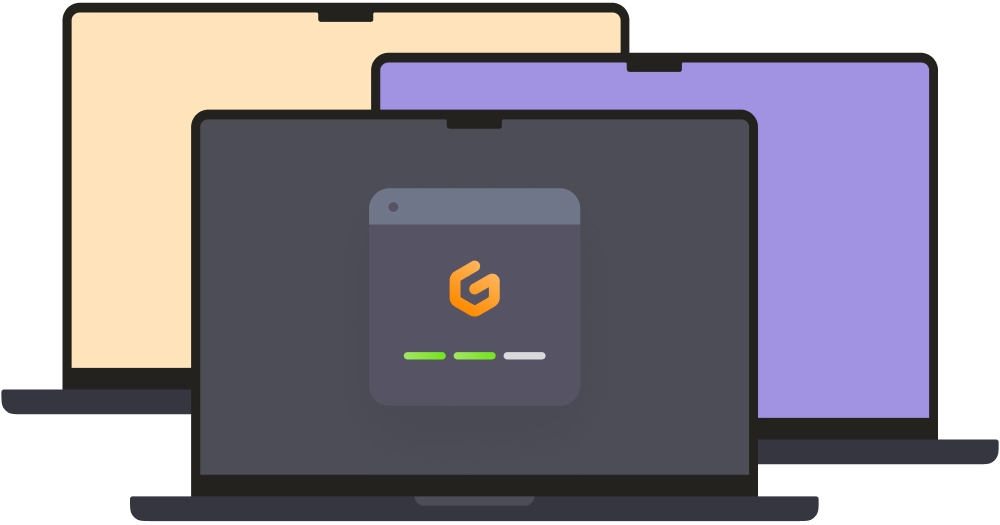 Onboard developers with one click
Developers are ready to code at the click of the button. Internal and external developers become effective on day 1.
Debug faster than ever
Reduce the number of support requests in half and decrease the time spent on them to mere minutes.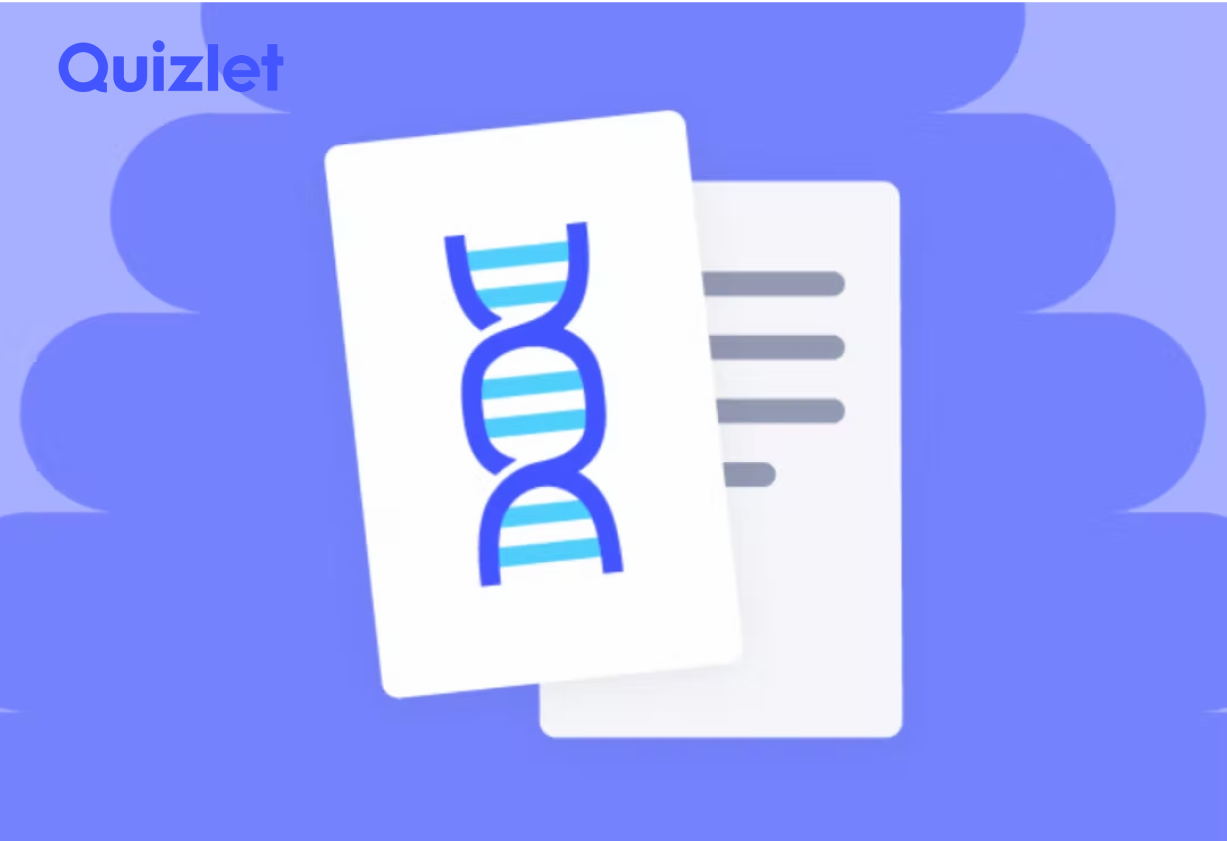 "We were able to modernize our development environment and increase internal developer satisfaction by 45 percentage points."
Roger Goldfinger, Senior Staff Software Engineer at Quizlet
Get Started
for Free
Spin up fresh, automated dev environments for each task, in the cloud, in seconds - no credit card required.