Latest Events
Gitpod is heavily involved in workshops, webinars, and industry events focusing on remote development and developer experience.
Webinars
Take a look at our webinars and panel discussions.
Conferences
In addition to hosting the annual virtual DevX Conf event, Gitpod is involved in sponsoring and speaking at conferences around the world.
2022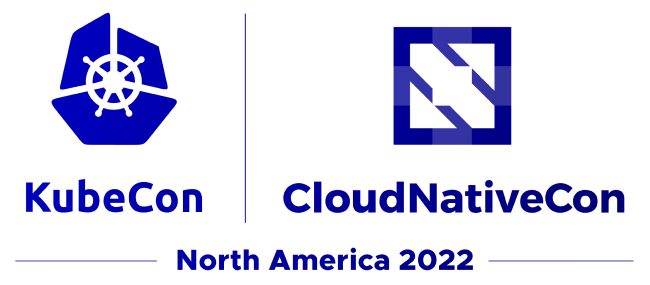 The CNCF's flagship conference in North America, October 2022.
2022
The biggest vendor-independent Java conference in the world, hosted in Antwerp, Belgium.
2022
The CNCF's flagship conference in Europe, May 2022.
2022
A space for creators to talk about developer experience tools, tech, and workflows.
2021
The first annual DevX Conf, virtually hosted by Gitpod.
Highlights from DevX Conf
How Spotify engineers use Backstage daily and keep their lives simple
Learn why Backstage was developed at Spotify, how it became the core of their developer experience, and eventually a CNCF project.
Watch on Youtube
Remote development panel
Join Kirill Skrygan, Christian Weichel, Nik Molnar, Christof Marti and Johannes Landgraf for a discussion on remote development.
Watch on Youtube
Building DevX teams, my story
DevX has been an emerging concept for the past two years, and while we are still trying to give it a shared and structured definition in the tech industry, some common questions are already arising, and the most compelling one is: where to start with developer experience?
Watch on Youtube
More about DevX
To learn more about our involvement in the world of developer experience, check out the DevX Community and previous conferences.
Try it out
Spin up fresh, automated dev environments for each task, in the cloud, in seconds - no credit card required.