Secure your software supply chain with CDEs
Extend security policies to the development lifecycle with centralized control of dev environments and changes to those environments.
We're able to reduce exfiltration risks as well as outside actors from accessing our development environments."
Roger Goldfinger, Senior Staff Engineer at Quizlet
Securing 1M+ developers in organizations like
Maximize control, minimal overhead
Centrally manage configs and secrets
Platform teams can enforce organisational security policies within CDEs. Manage and share dev environment configurations and secrets data from one place.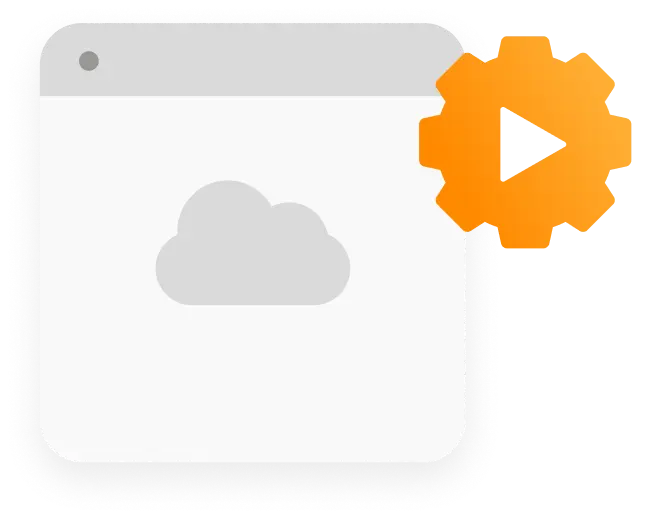 Fix vulnerabilities, centrally
CDEs run on a fully isolated and secured single-use containers, limiting the impact of changes to dependencies. Admins decide which configs and images to apply globally and can fix vulnerabilities instantly across an entire team.
Your code, secured
Source code is centrally and safely stored in the cloud, never locally. Additionally, all data is encrypted at rest and connections to CDEs are encrypted in transit.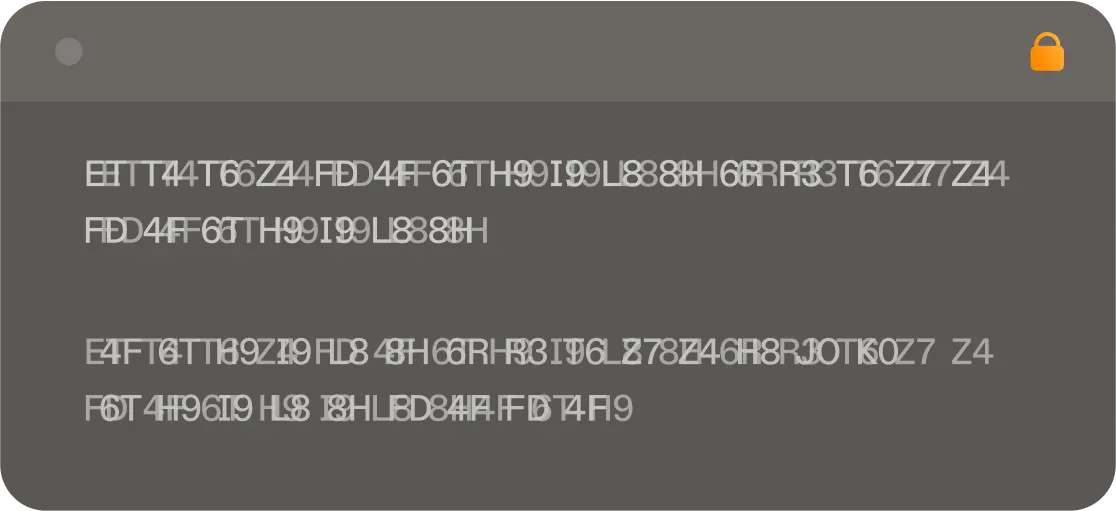 Secure data movement
Gitpod is GDPR compliant, SOC 2 Type II compliant and provides clients with Data Processing Agreements (DPA) incorporating the Standard Contractual Clauses (SCC) for International Data Transfers.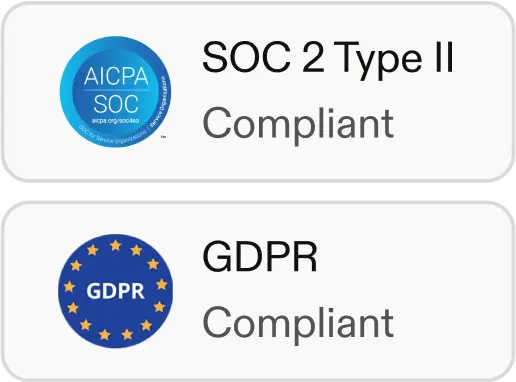 Your cloud or ours
Dedicated
Dedicated is a single-tenant deployment of Gitpod CDEs within your cloud perimeter. This is great for organizations who require maximum control of their cloud resources and data storage and would like to connect to their internal systems.
SaaS
Gitpod.io is a cloud-based, fully managed software-as-a-service deployment option of Gitpod CDEs. This is great for teams who are ready to get started right away.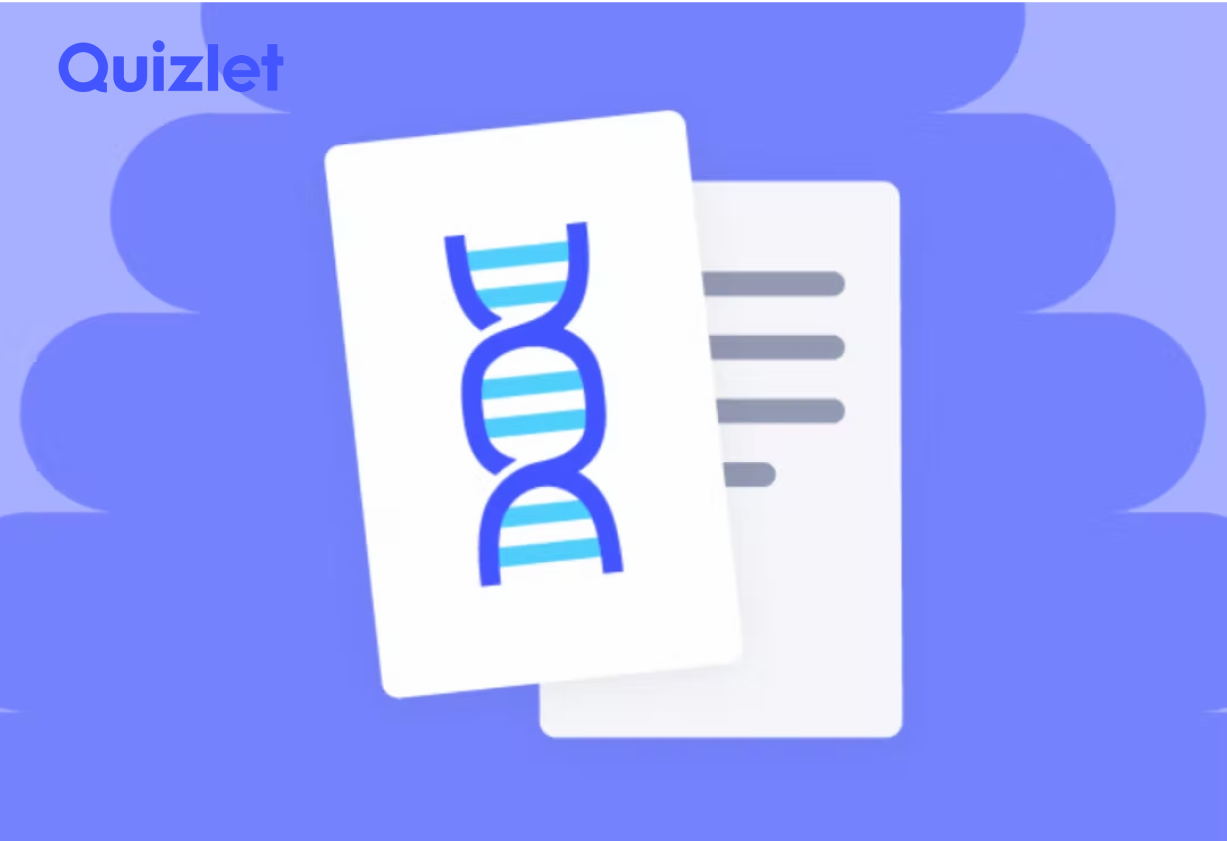 "We were able to modernize our development environment and increase internal developer satisfaction by 45 percentage points."
Roger Goldfinger, Senior Staff Software Engineer at Quizlet
Get started
Dev environments pre-configured with all the dependencies required to code in seconds.