Media kit
We've put together some assets to help you use our brand.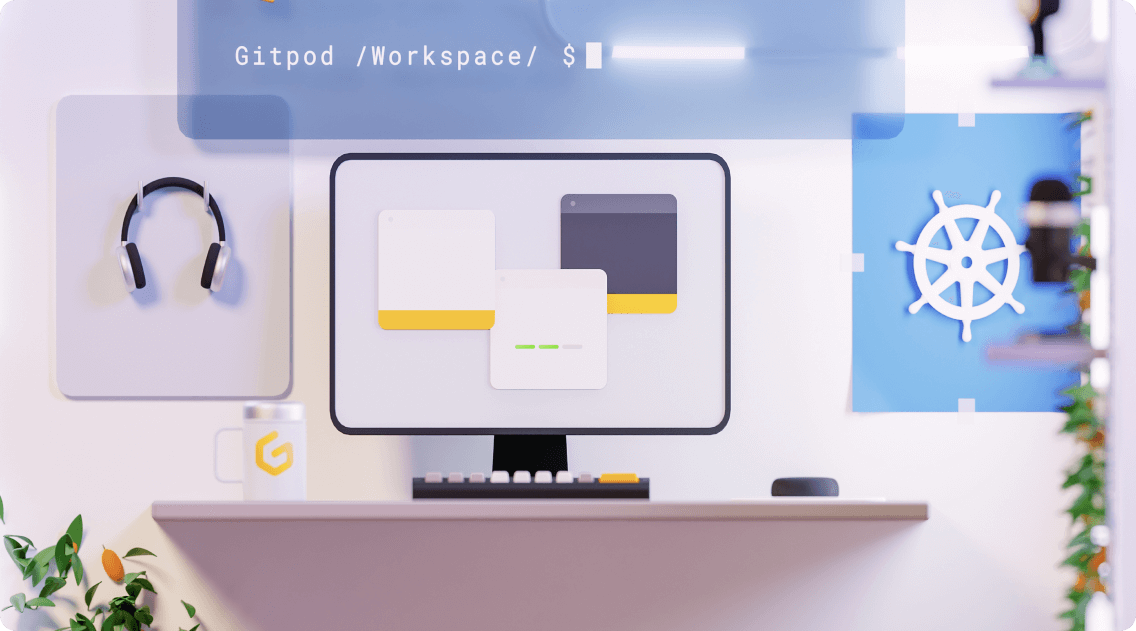 About
Please don't modify the logos or use them in any altered way.
For more details see style guide.
Primary colors
Sand light
#f5f4f4
Kumquat
#FFB45B
Black
#12100C
Additional images
Please Contact support for any intended use not covered by these guidelines.