Security at Gitpod
Gitpod is trusted by over 1M developers and companies that are moving their dev environments to the cloud.
Trusted by 1M+ developers
Security program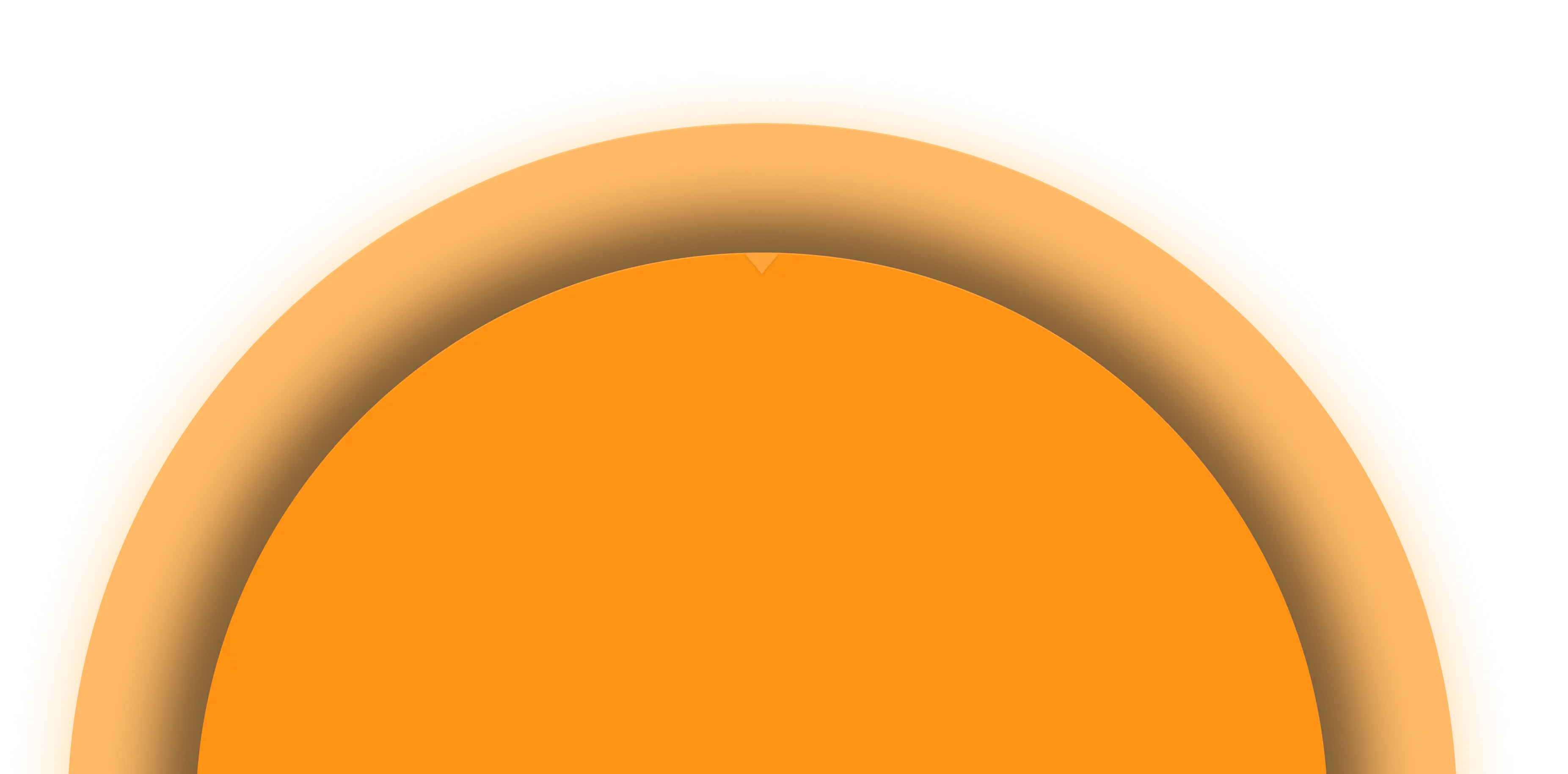 https://customer.gitpod.io/new
Security operations
Gitpod is a key part of our customers' software development life cycle.  A top company priority is securing its product, people and systems.
View trust center
Product security
The platform was developed with security front and center, including how it's built and deployed.
View security FAQ
Compliance
Gitpod is SOC 2 Type II compliant and conducts pentesting at least annually. The company is also GDPR compliant.
Vulnerability disclosure
Gitpod gratefully welcomes feedback from users, researchers and the general public. Report concerns here.
See Disclosure Policy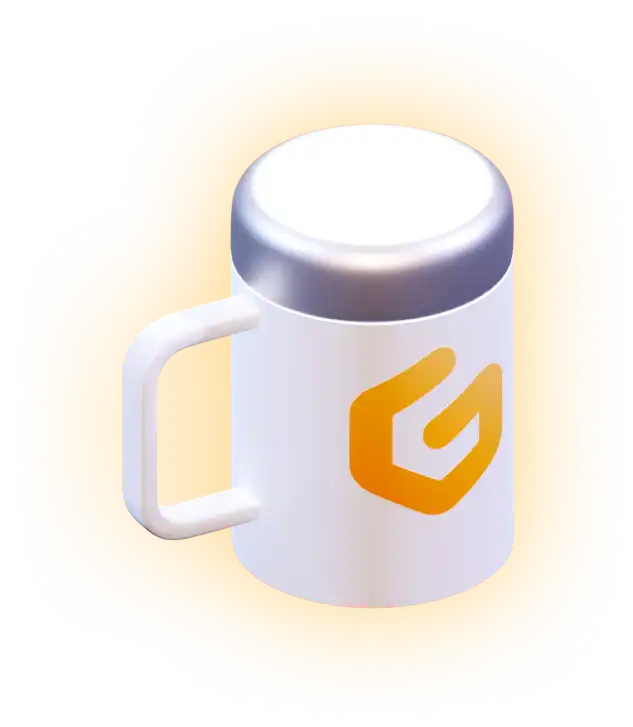 Thanks for your support
Big thanks the following people who responsibly disclosed their security findings.