←  Back to Changelog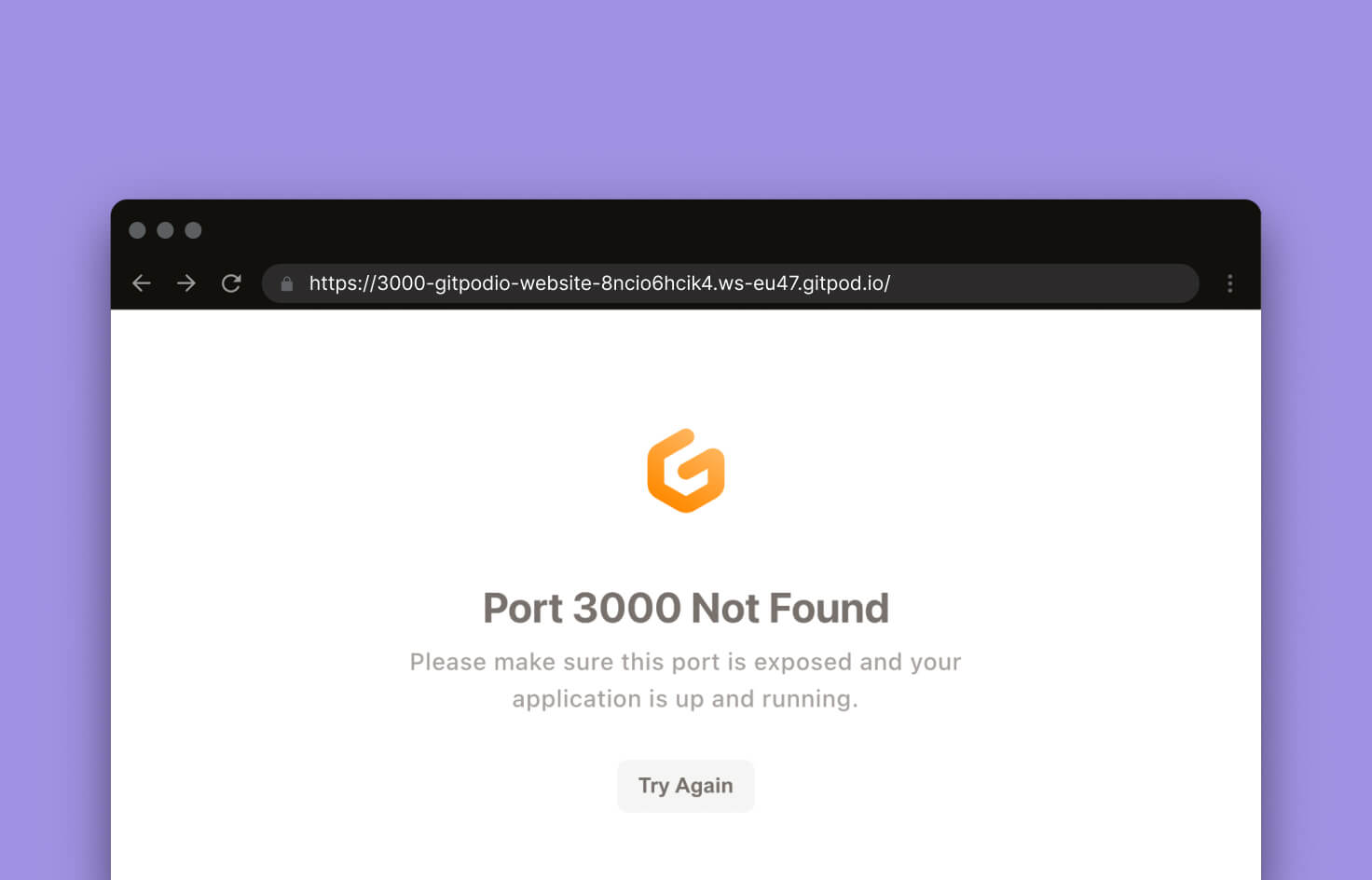 October 1, 2021
Automatic preview page reloads
A small, but mighty improvement to your web application preview. No more manual page refresh when you open the preview before the application's port is ready.
Gitpod now reloads the page every five seconds, automatically. Once your application listens on a port, the preview will reload and you're ready to code.
Please let us know what you think via Twitter @gitpod or chat with us at https://www.gitpod.io/chat.
Fixes and improvements