←  Back to Changelog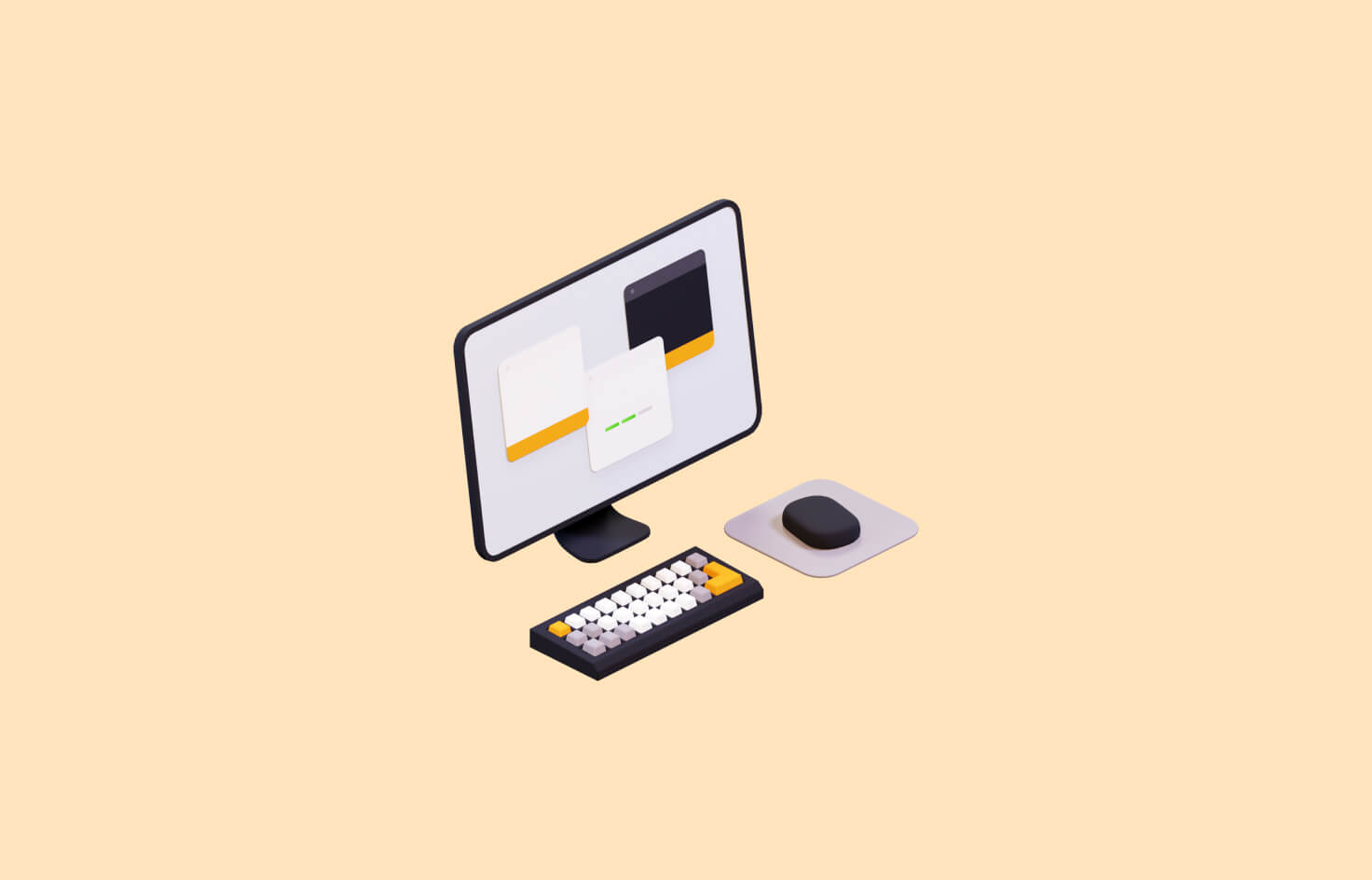 November 26, 2021
Gitpod Self-Hosted installers
If you prefer to install Gitpod in your own environment, we are pleased to announce this process has become a whole lot simpler.
Say hello to make install 🎉!
Yes really, our shiny new installer scripts take care of the heavy lifting while all we ask from you is to configure a file or two (depending on your hosting provider) and you're up and running in no time.
Get started today with installer guides for:
Please let us know what you think via Twitter @gitpod or chat with us at https://www.gitpod.io/chat.
Fixes and improvements