←  Back to Changelog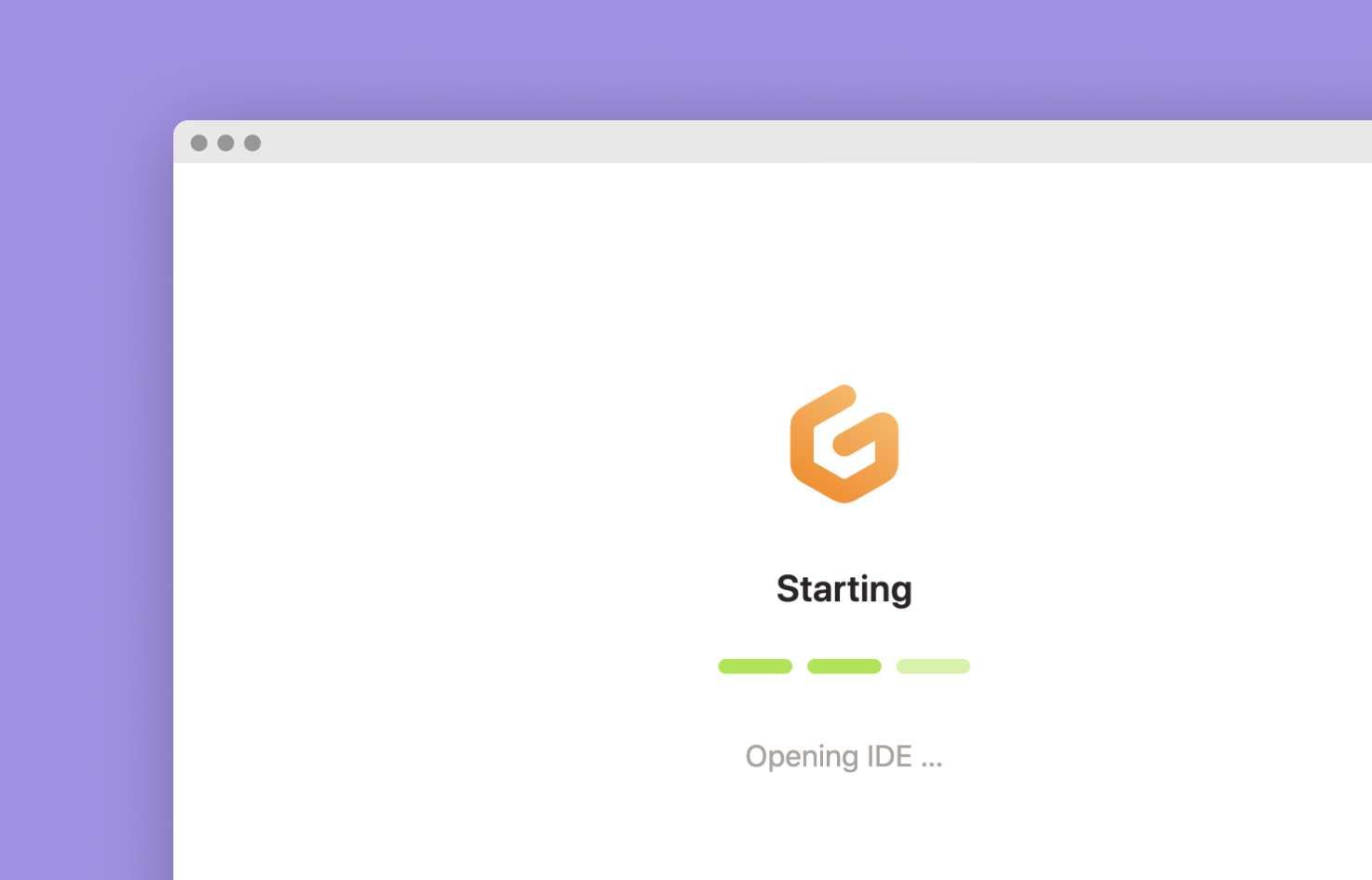 November 12, 2021
Improved workspace startup times
Speeeed 🚀! When you start a new workspace, we changed how we clone your repository. Going forward, we have a two step approach:
Clone the most recent commit only (with the depth=1 git flag)
About ten seconds later, we start to fetch 20 additional commits
Thanks to this, we let you start your work sooner while we fetch a few more commits. You can find the details of this change in the #6464 pull request.
Please let us know what you think via Twitter @gitpod or chat with us at https://www.gitpod.io/chat.
Fixes and improvements