←  Back to Changelog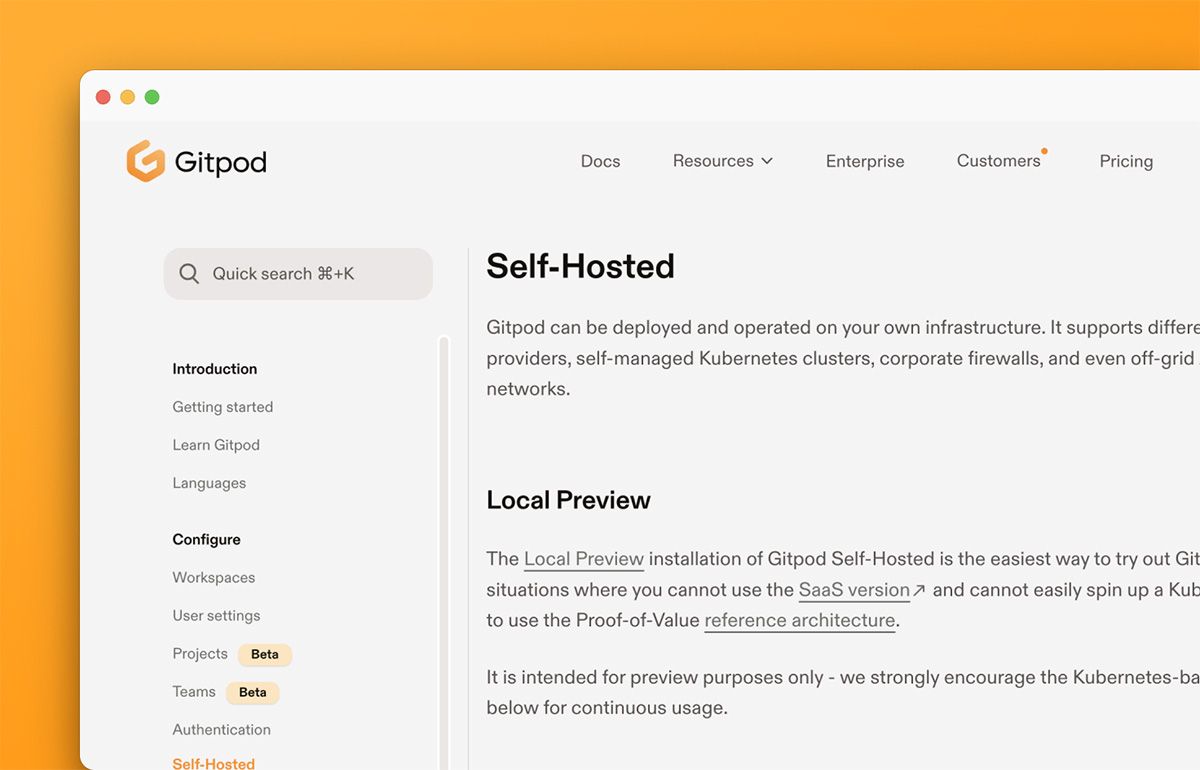 November 24, 2022
November Self-Hosted Release
We've released a new version of Self-Hosted Gitpod. Update instructions can be found in our update guide. You can read more about how to install it in our documentation. More details on this release can be found on GitHub.
Note: If you are on a paid Self-Hosted plan, this release will be promoted to your release channel in one week. For feedback, please raise an issue or chat with us.
Fixes and improvements
A full list of changes can be found in the release notes on GitHub.