←  Back to Changelog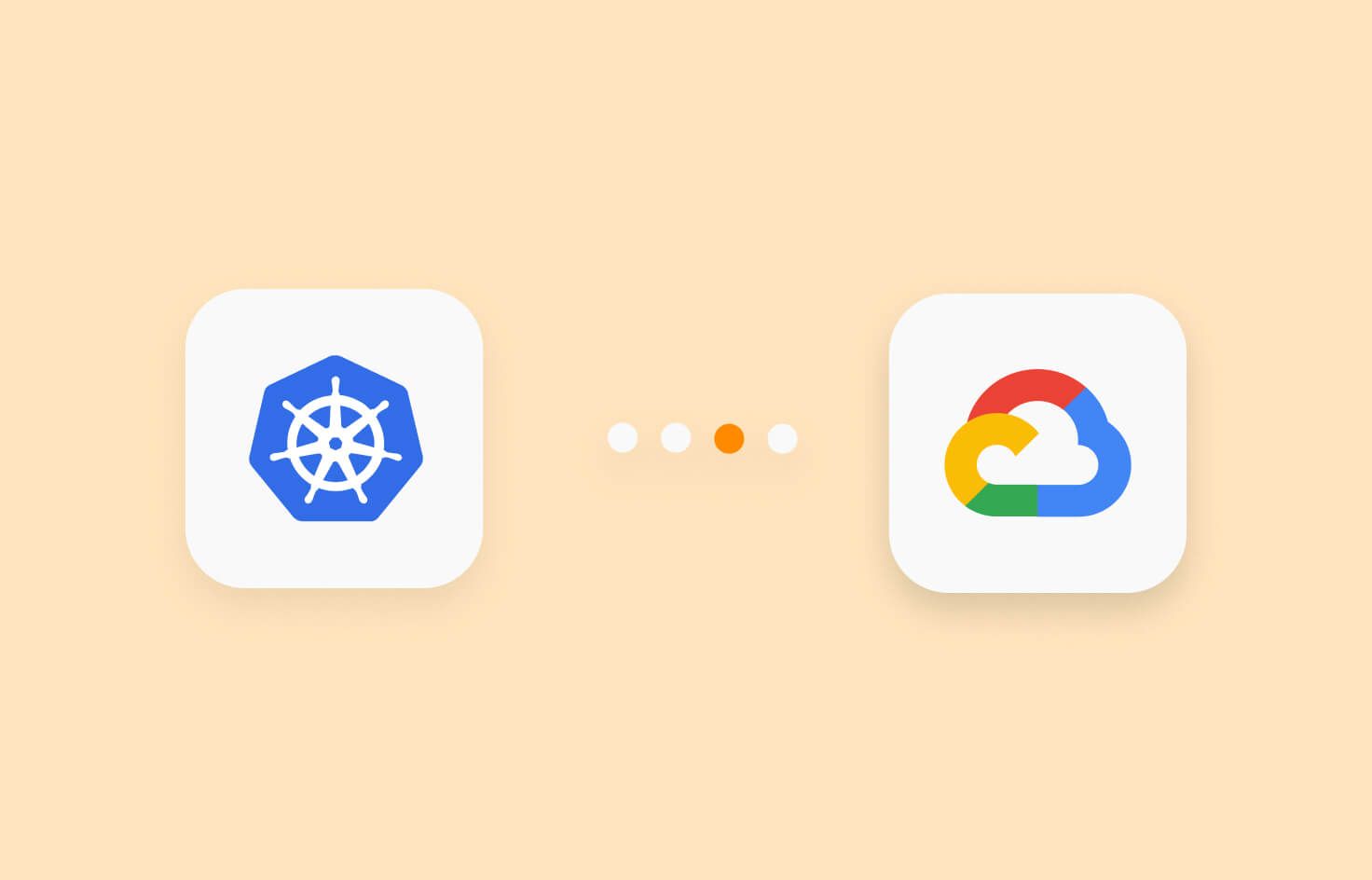 December 24, 2021
Self-managed k3s on GCP
Gitpod's services run on Kubernetes and are what you would consider a "classic cloud-native application". When you start a workspace for your project, we also run that on Kubernetes, but the requirements are very different from what Gitpod services need.
To run your workspaces, we deeply integrate with the Kernel, the container runtime and the Kubernetes control plane.
Up until recently, everything above ran on Google Cloud's Kubernetes Engine (GKE). This continues to be the case for Gitpod's services, but we moved user workspaces to self-managed k3s on GCP.
In short, this move brings better performance that will benefit your daily work, but also gets us closer to upstream and provides us with more flexibility. It is a foundation we put in place to build upon in the weeks and months to come!
Before you decide to follow our lead though, please see our CTO Chris' in-depth explanation of benefits, gotchas and overall details of this migration.
Fixes and improvements