←  Back to Changelog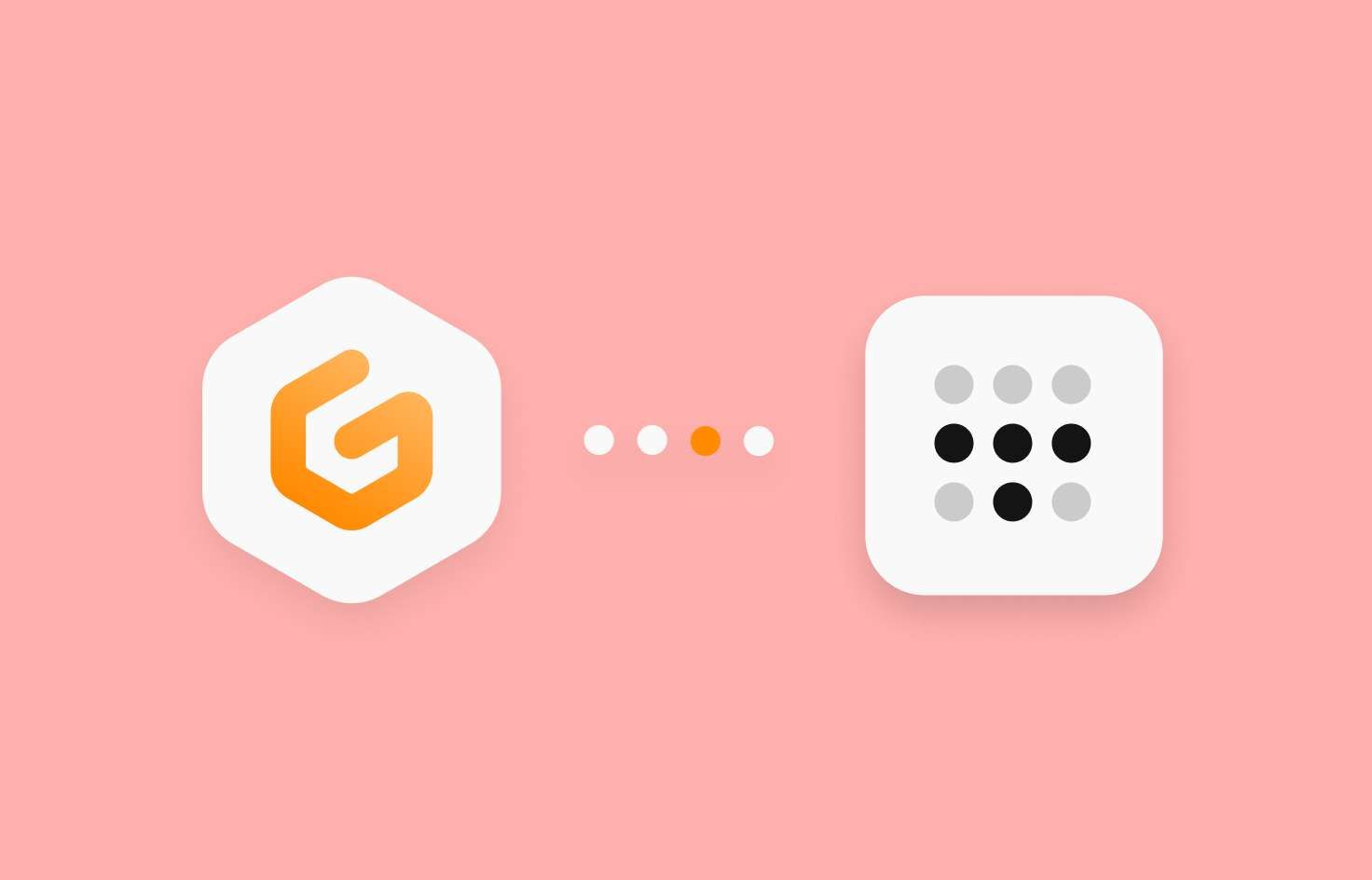 October 29, 2021
Tailscale on Gitpod
With the availability of Tailscale support, you can connect Gitpod workspaces to other resources & services needed. Think of a database hosted behind a corporate firewall or in your on-prem data center.
Equally exciting is the possibility to connect multiple Gitpod workspaces with each other. Imagine a project with microservices which all have their own git repository. Configure Tailscale in each repository and once you start workspaces, the individual services will be able to communicate with each other.
You can learn more about this topic in our Network Bridging documentation. Alternatively, we have a template repository with the required configuration you can apply to your own projects.
Please let us know what you think via Twitter @gitpod or chat with us at https://www.gitpod.io/chat.
Fixes and improvements