Gitpod Community Heroes
Our program recognises developers that go above and beyond to contribute to Gitpod.
Join the mission
Community is always at the heart of Gitpod.
Community is at the heart of Gitpod. Together with our Community Heroes, we want to push our mission of empowering developers to make software engineering collaborative and joyful again.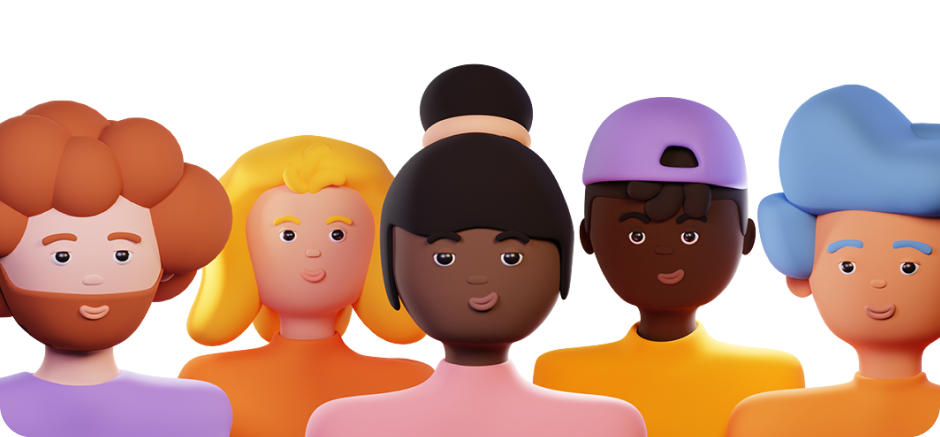 Your benefits
This is not a paid position, but in exchange for contributing to Gitpod, you will get access to some great and exclusive rewards and perks.
Opportunities to grow
We promise you a safe space to improve your coding, content creation or even public speaking skills.
Build a network
Build your network with our thriving community, connect with and learn from like-minded people.
Recognition
Associate yourself with our brand and become one of our community moderators on Discord.
Free OSS plan
Enjoy 2500 credits on the open source plan on any public repository.
Extra resources
Receive exclusive swag, access to resources to help you spread the word, content reviews from the Gitpod team, and more!
Beta access
Test new features before they are officially released and share your feedback with our product teams.
Eligibility criteria
To become part of the Gitpod's Community Heroes program, you'd need to:
Be at least 18+ years old and have a Gitpod account in good standing
Be committed to Gitpod's values of diversity, equity & inclusion
Be eager to gitpodify and to tell the world about Gitpod
Enjoy creating and sharing technical content be it via blog posts, social media, public speaking, workshops or conferences. You must have examples ready to show us!
Enjoy helping the Gitpod community 🧡
Apply now
Meet the Heroes
Would you like to connect with the Community Heroes? Have a chat on Discord.
Join Discord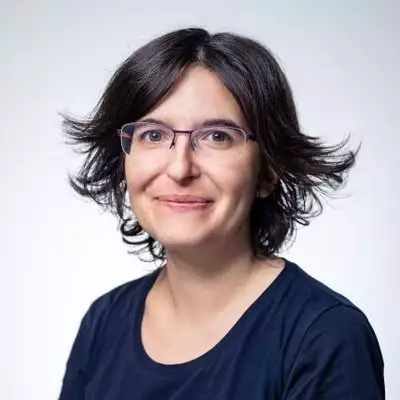 Aurélie Vache
@scraly#2606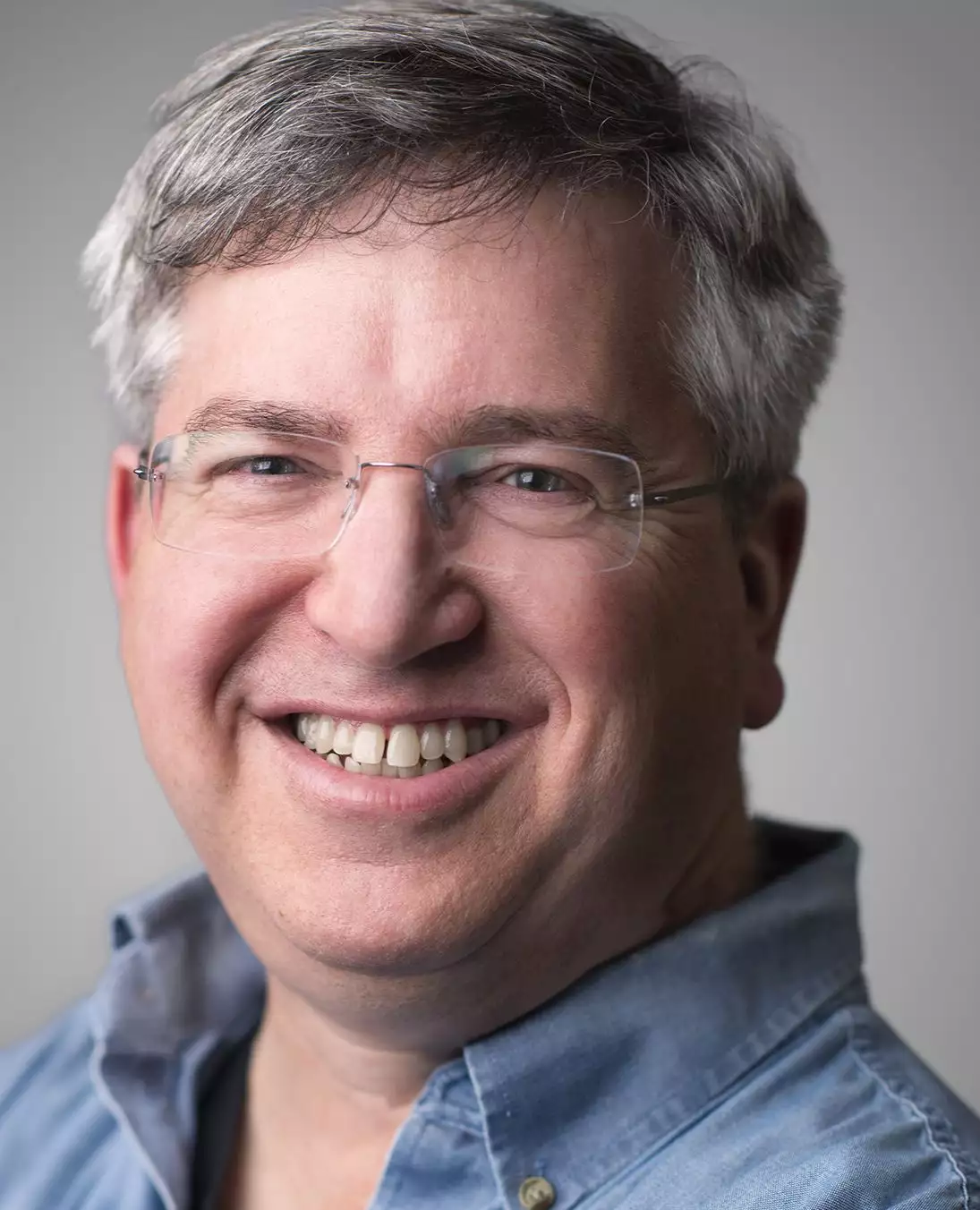 David Bakin
@david.bakin#0108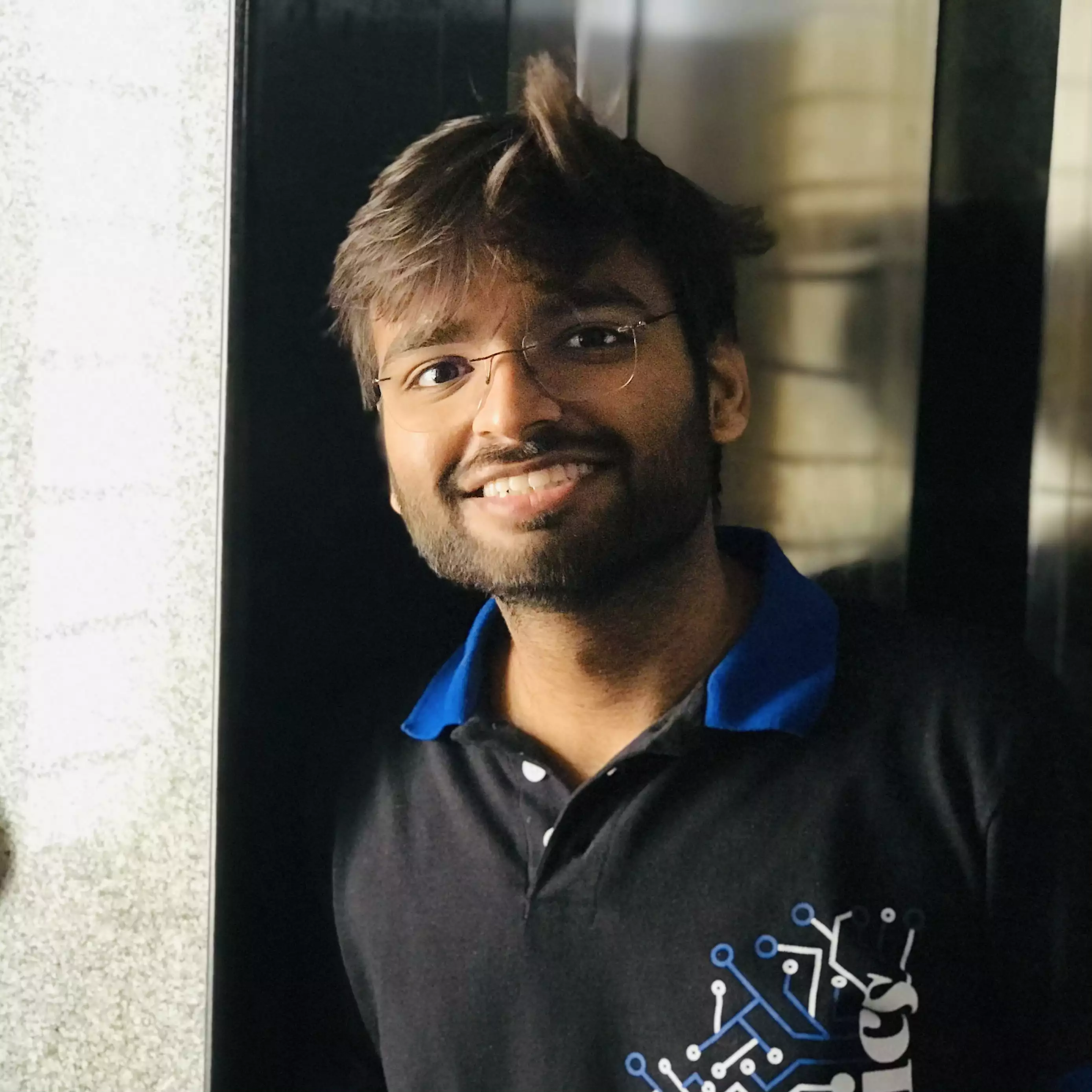 Henit Chobisa
@Henit_Chobisa#9600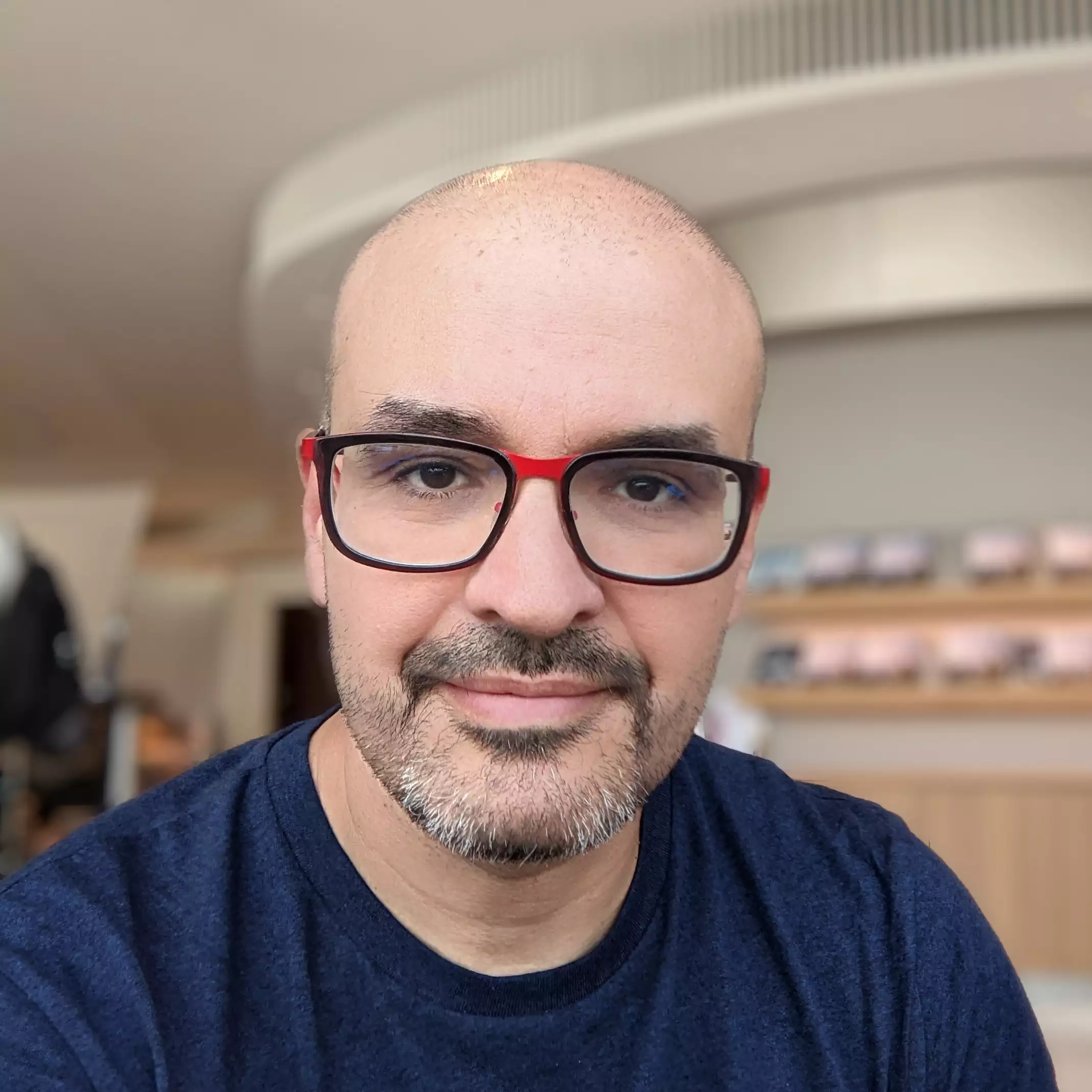 Horacio Gonzalez
@LostInBrittany#4863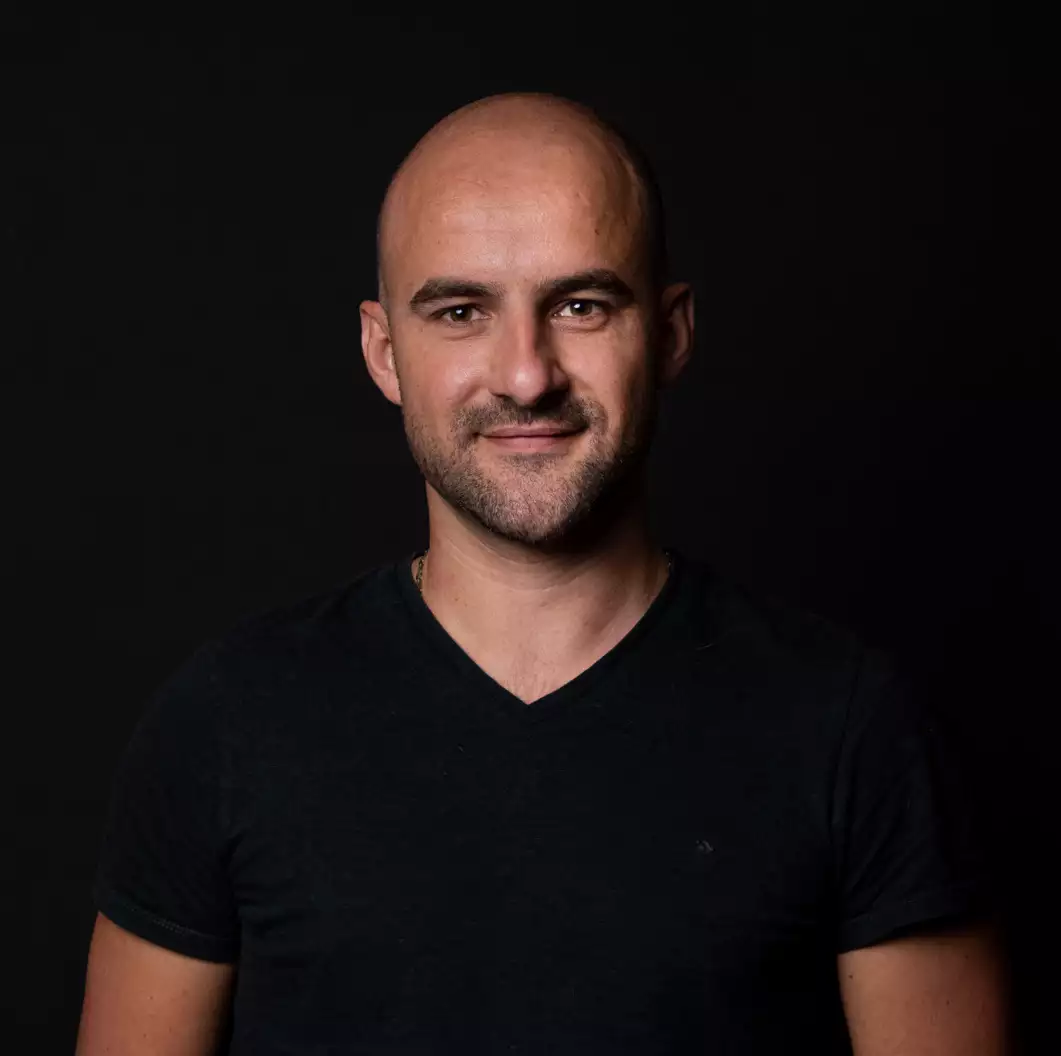 Jean-Philippe Baconnais
@Jean-Philippe Baconnais#4575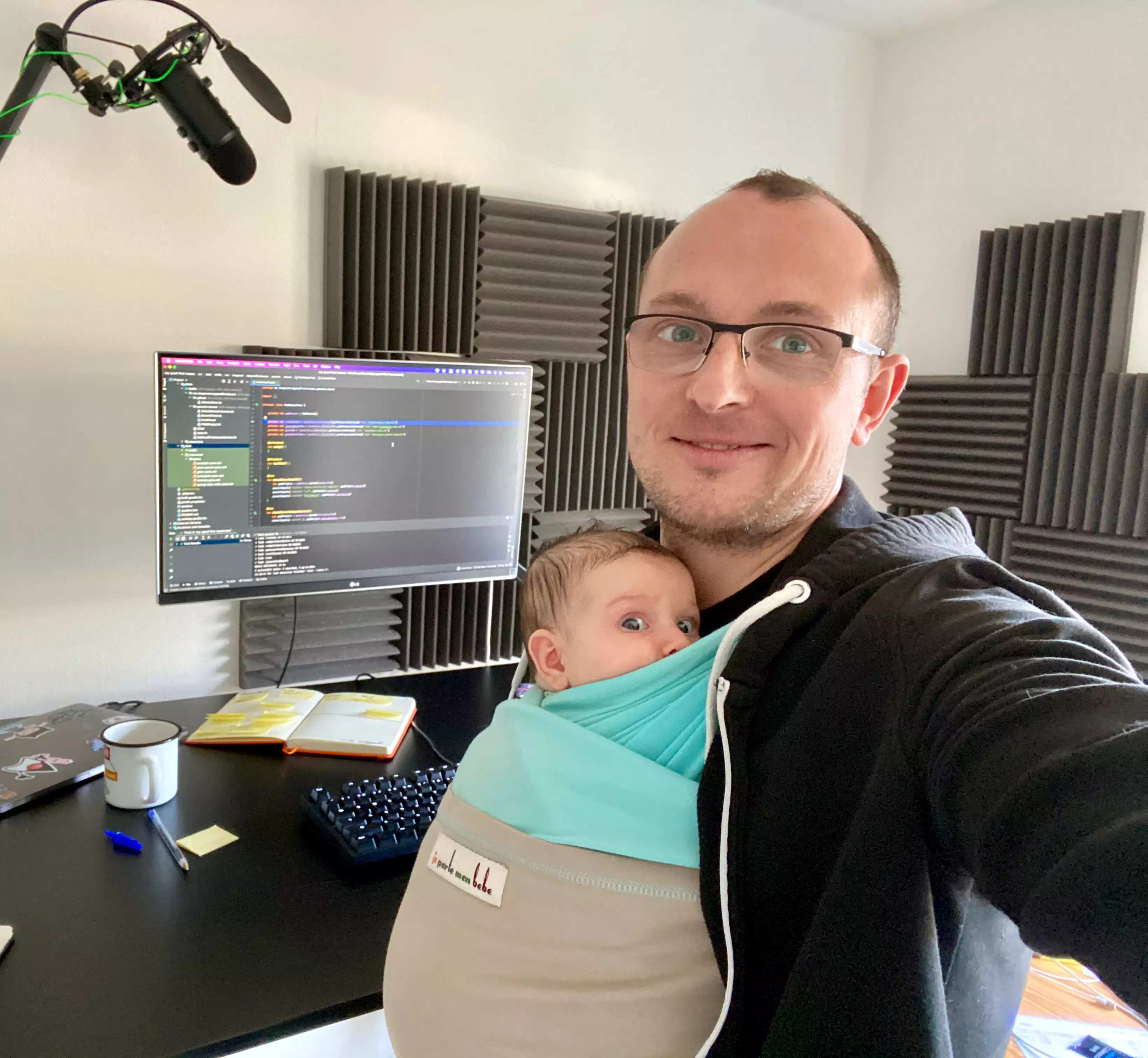 Julien Lengrand-Lambert
@Airball#0026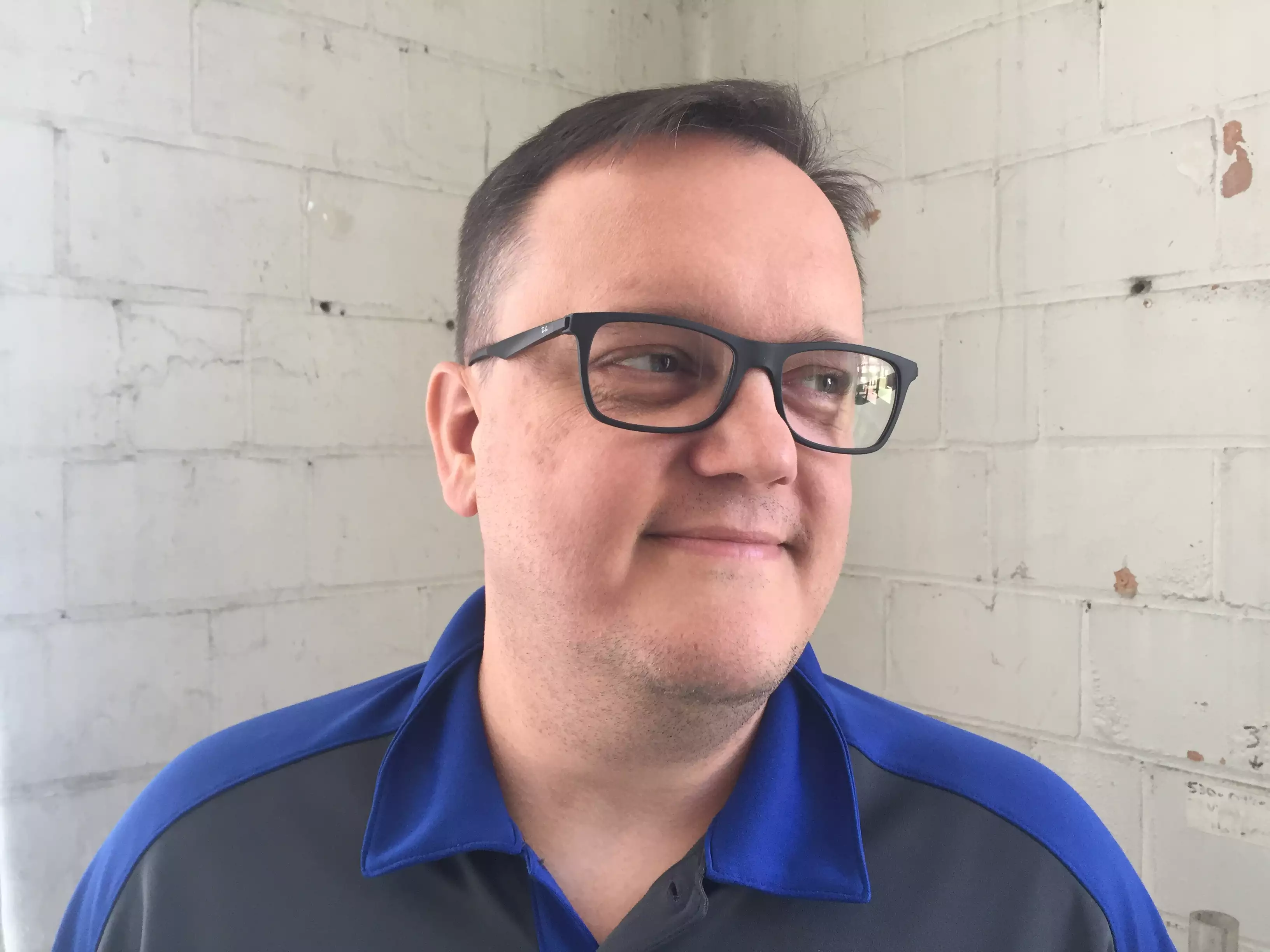 Justin Hall
@jhalljhall#6295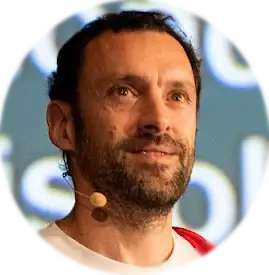 Louis Tournayre
@louidji#9103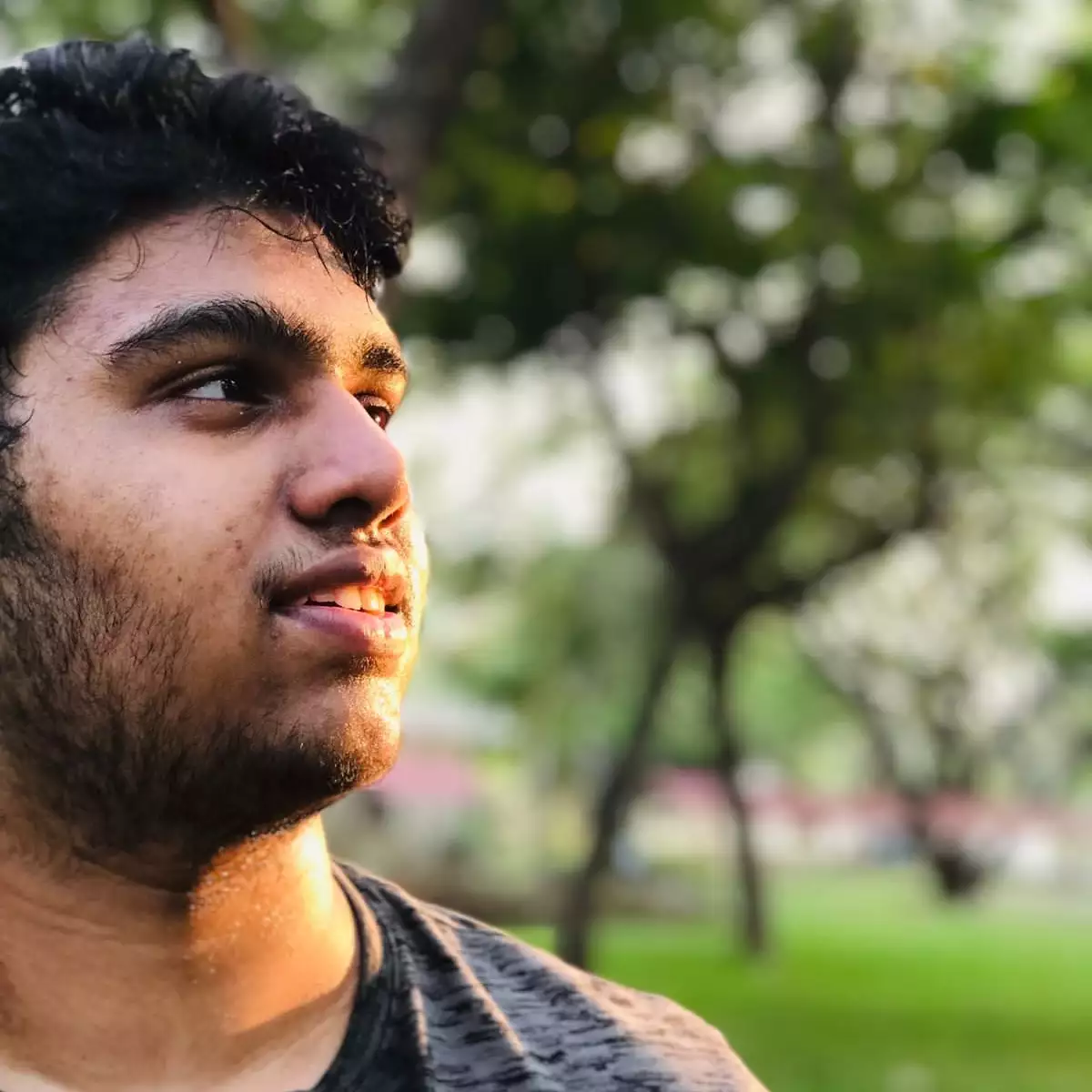 M Palanikannan
@PalanikannanM#0257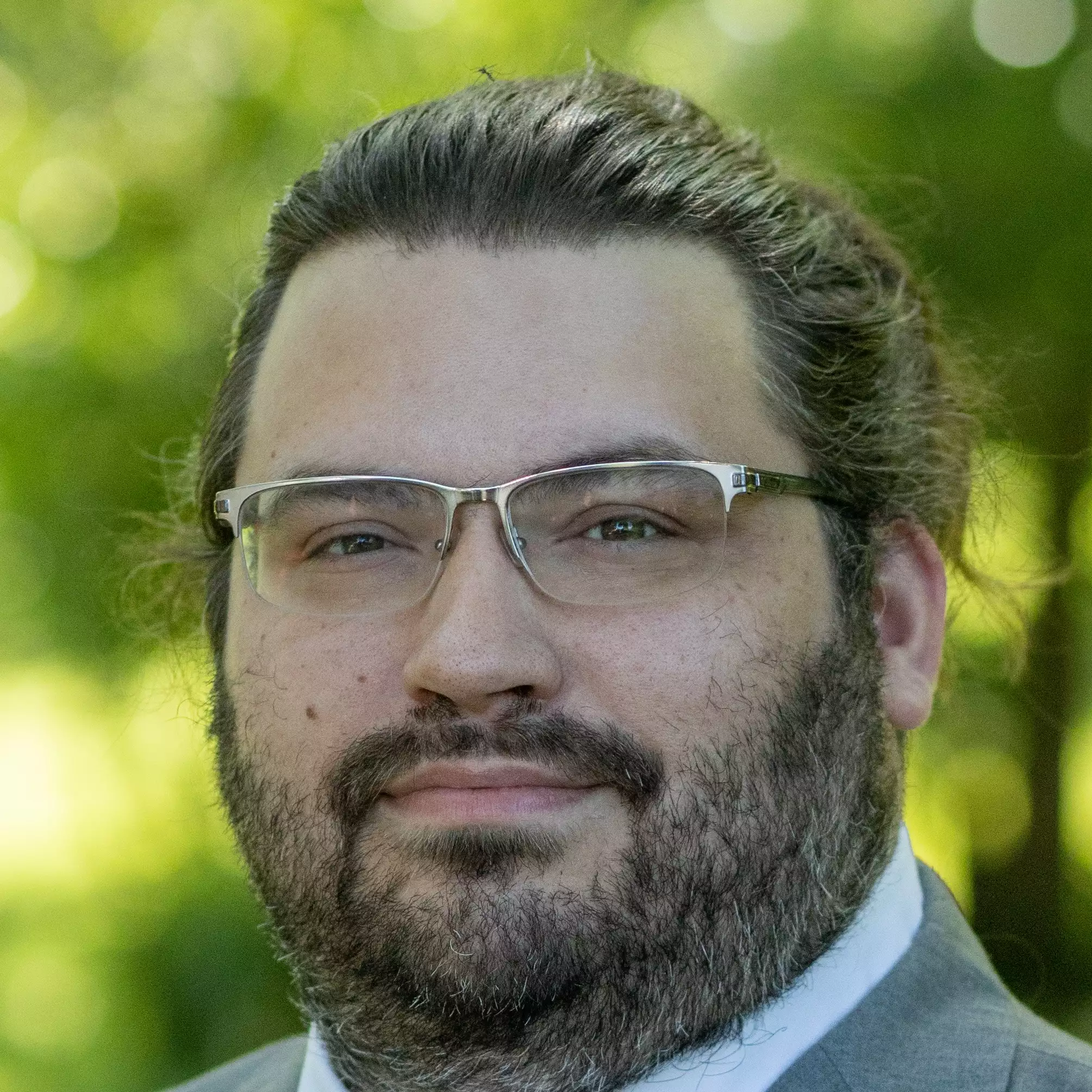 Marty Henderson
@ravegrunt#4200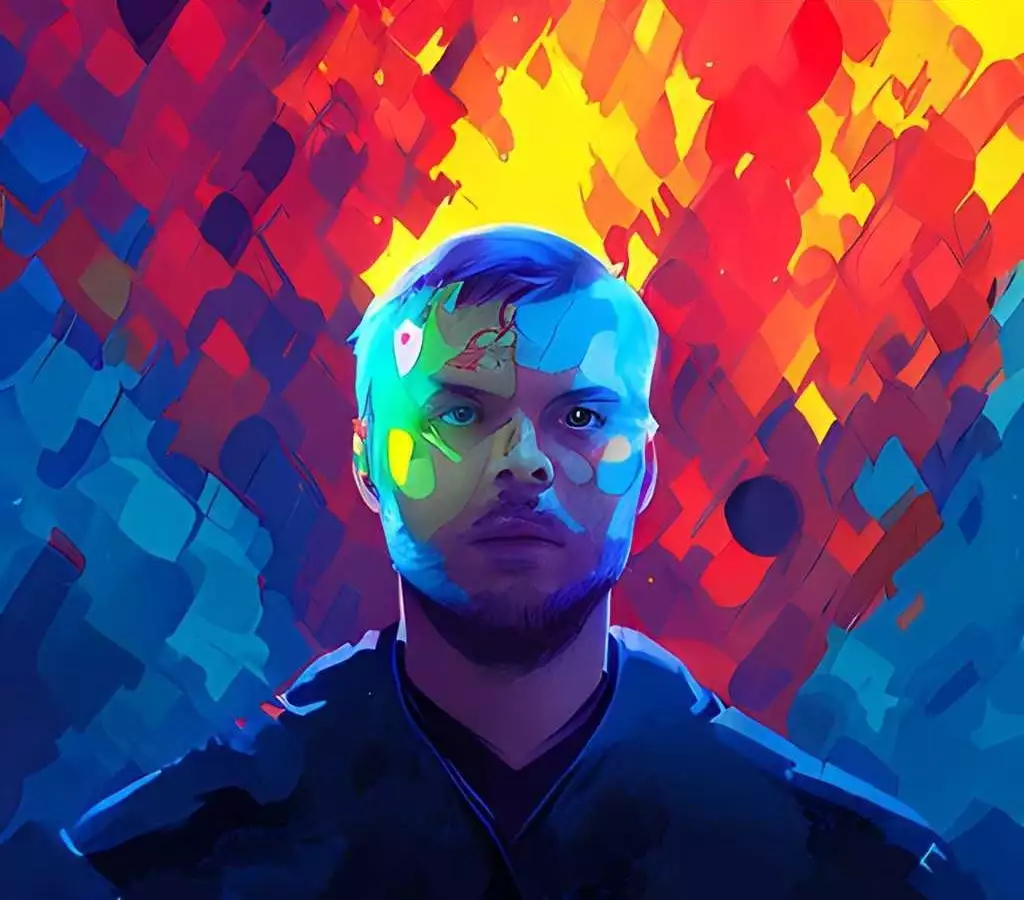 Noe Samaille
@seillama#9185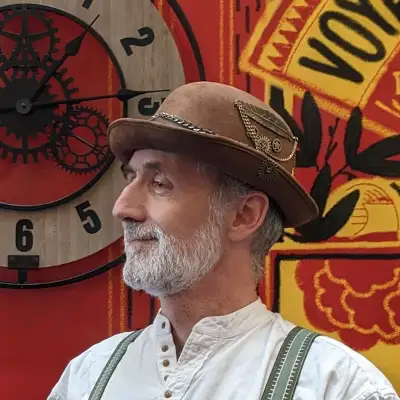 Olivier Beautier
@Le Poulpe#0020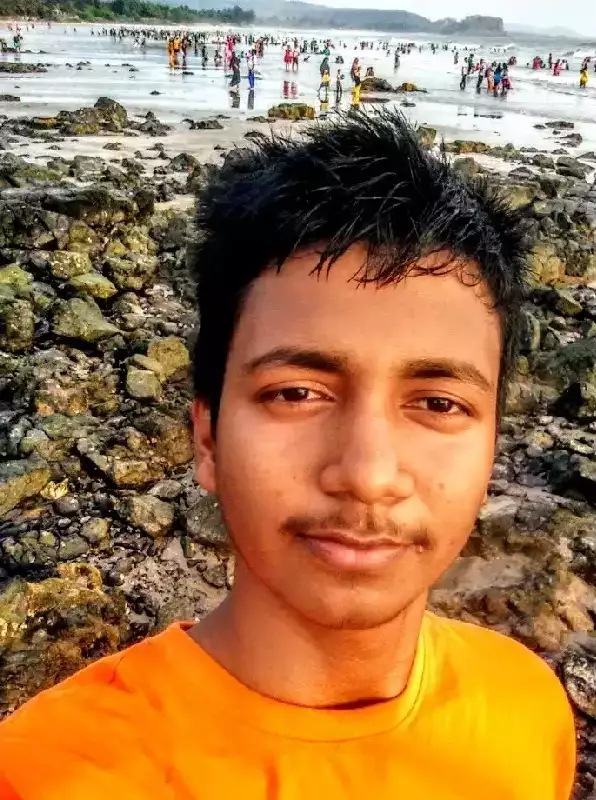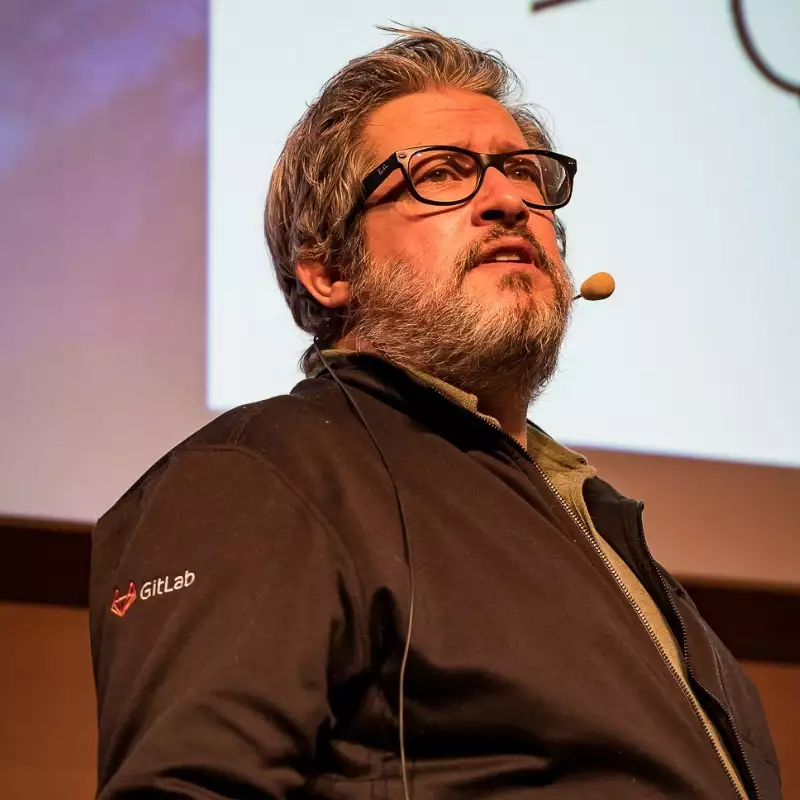 Philippe Charrière
@k33g#4721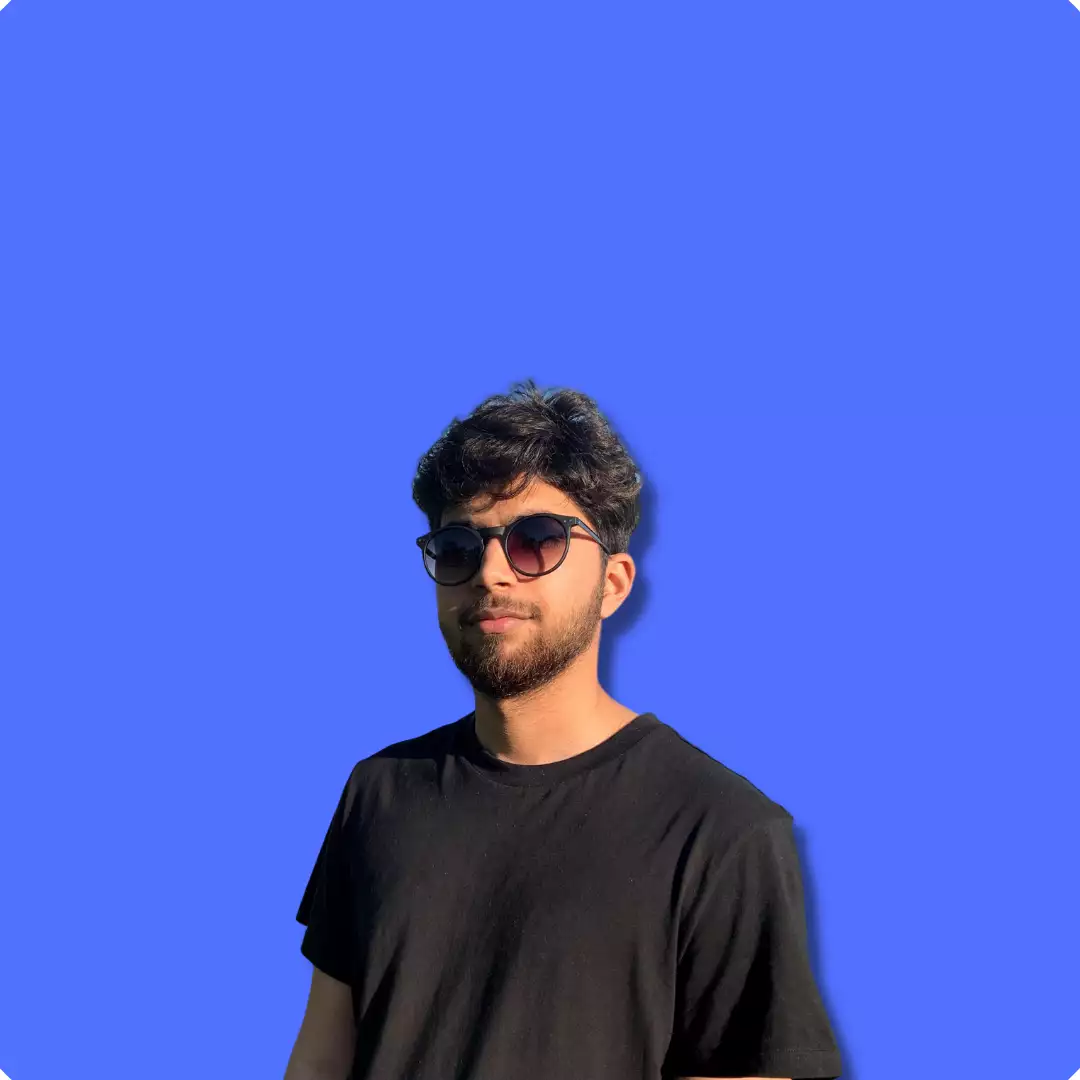 Rishab Kumar
@RishabKumar#6059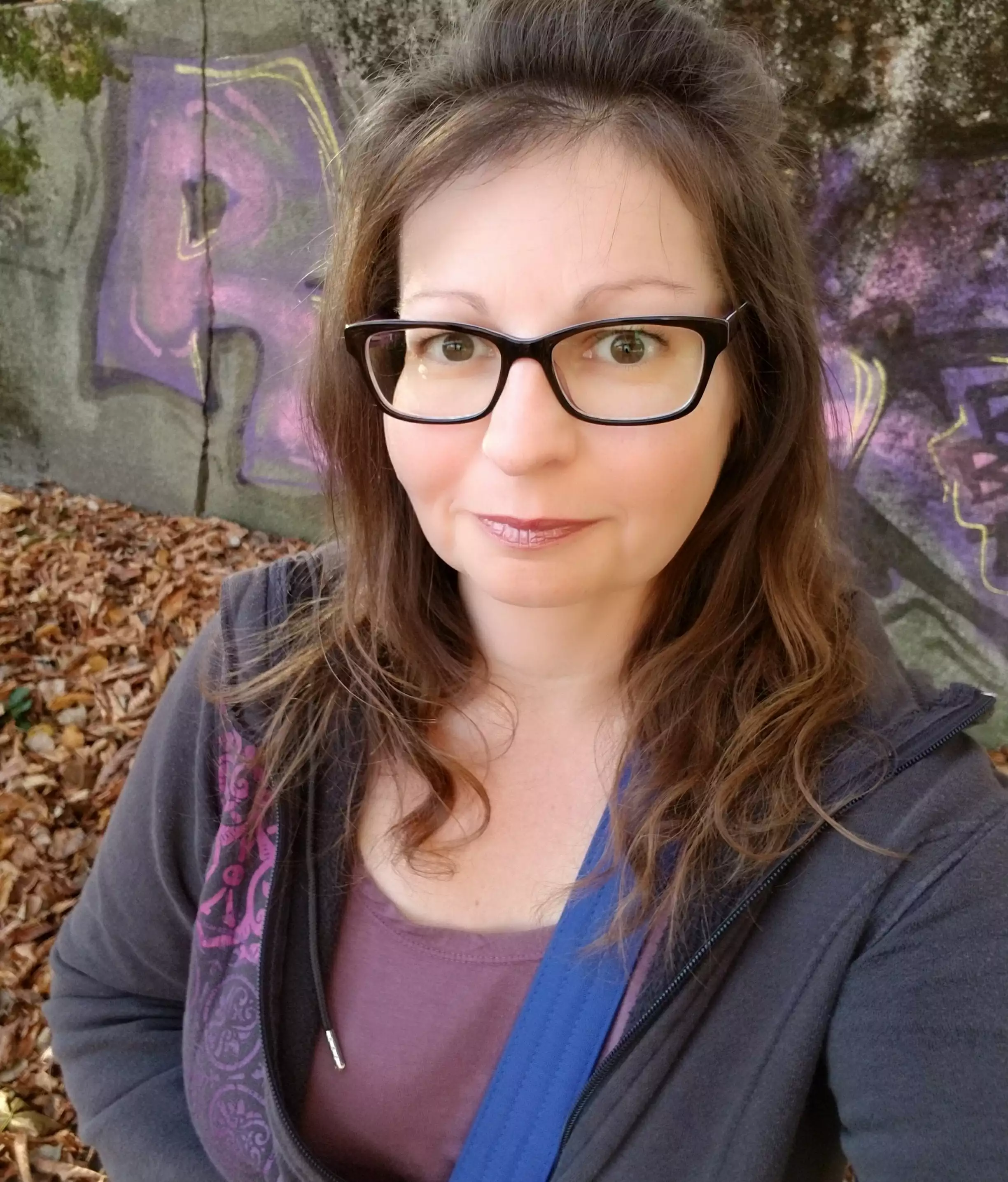 Sarah Rainsberger
@sarah11918#7017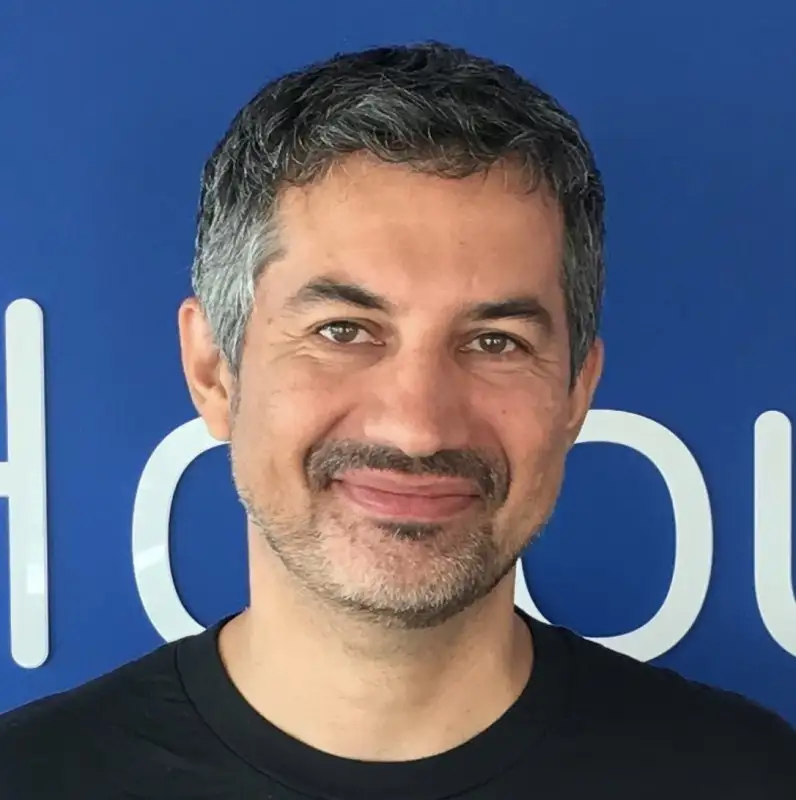 Thierry Chantier
@TitiMoby#8912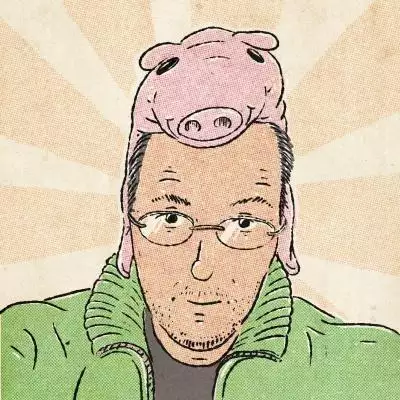 William Ghelfi
@William J. Ghelfi#4758
Apply Now
Join us empowering developers to make engineering collaborative and joyful again.
Are you our next community hero?