Gitpod self-hosted alternative
Run Gitpod in your own Cloud account with Gitpod Dedicated, our self-hosted alternative for large teams.
Get started
Runs in your Cloud & your region
Isolated, single-tenant installations ensure source code, dependencies and dev environments are private and protected. All within the cloud region of your choice.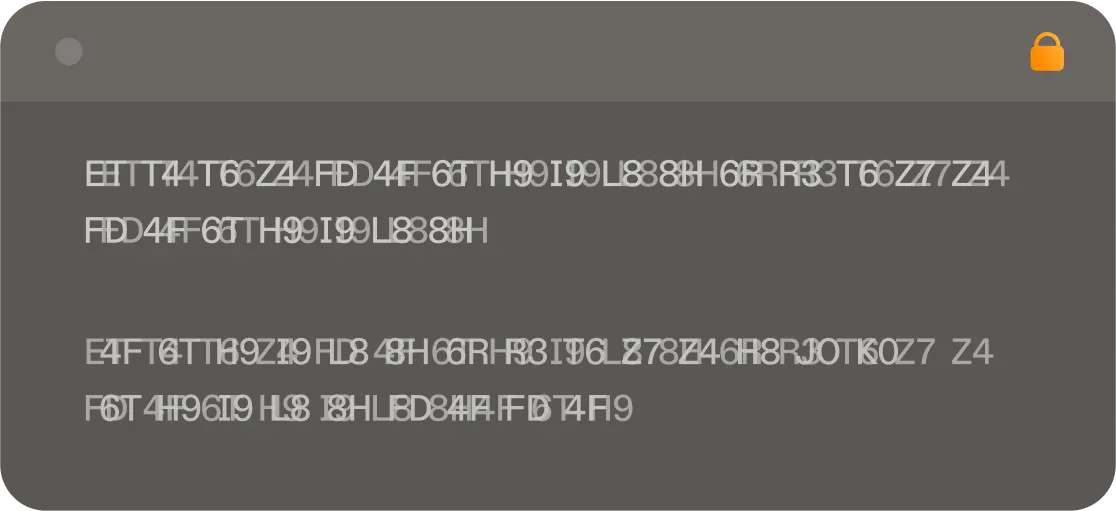 Enterprise-ready
SSO, custom SLAs and dedicated support experts will help you scale Cloud Development Environments for your organization.
Run Gitpod in your cloud account
Gitpod Dedicated is an isolated, single-tenant installation managed by Gitpod.
Private connections
Set up private connections to your dev resources
Region of choice
Deploy your dedicated instance in your region of choice
Faster Gitpod
Get faster startup times and lower latency
Fully compliant
Comply with local data residency requirements
Trusted by the best developer teams
Gitpod is the most exciting developer tool I have encountered since, I don't know, telnet maybe? Unix? It's been a while.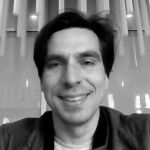 Keith Adams
Former Chief Architect of Slack
Through our partnership with Gitpod, we're empowering our shared users to improve productivity, save resources, and strengthen security compliance. Remote development is meant to simplify everyday tasks, significantly elevating developer performance.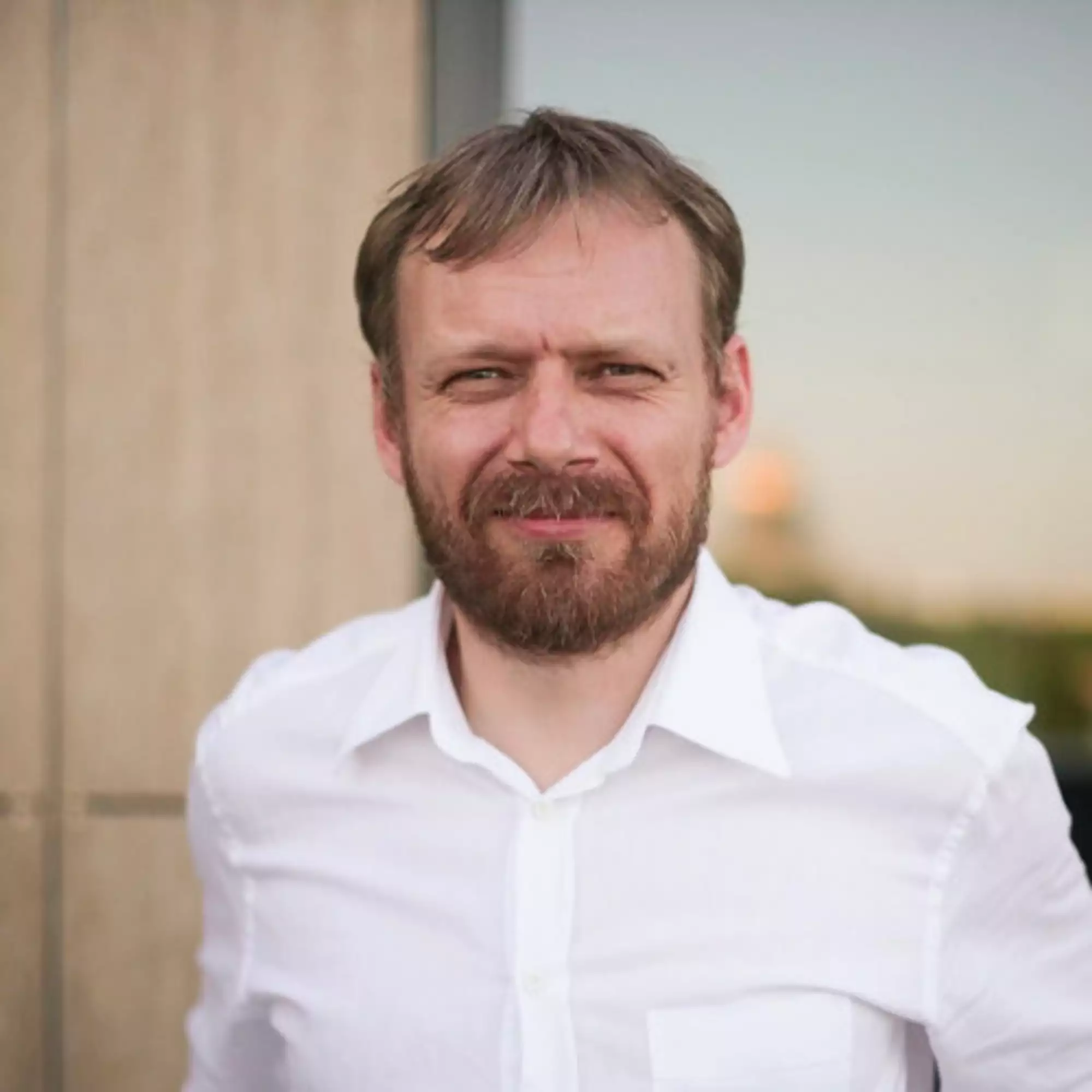 Max Shafirov
CEO at JetBrains
Gitpod is at the forefront of delivering solutions that move the entire industry forward.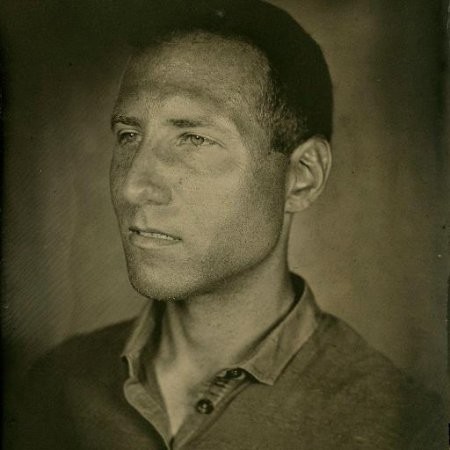 Chris Aniszczyk
CTO at CNCF
Gitpod offers a compelling developer experience, and reduces our developer downtime to nearly zero. Running in the cloud enabled new ways of working together that weren't possible before. We were able to modernize our development environment and increase internal developer satisfaction by 45 percentage points.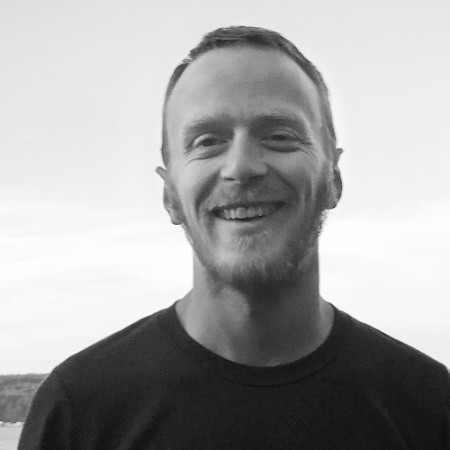 Roger Goldfinger
Senior Staff Software Engineer at Quizlet
I'm excited to see how this plays out. The first advantage for programmers is the time they save. I've seen different numbers for the current cost of keeping a development environment working, but it's certainly tens of percent.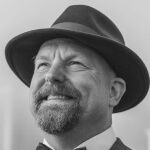 Kent Beck
Author of Test-Driven Development
You can either spend 3 days of your life setting them up and teaching them how the environment works, or you can give them a button and say 'click here'. I'd estimate engineer saves 5 to 10 hours monthly on development environment challenges that don't exist with Gitpod.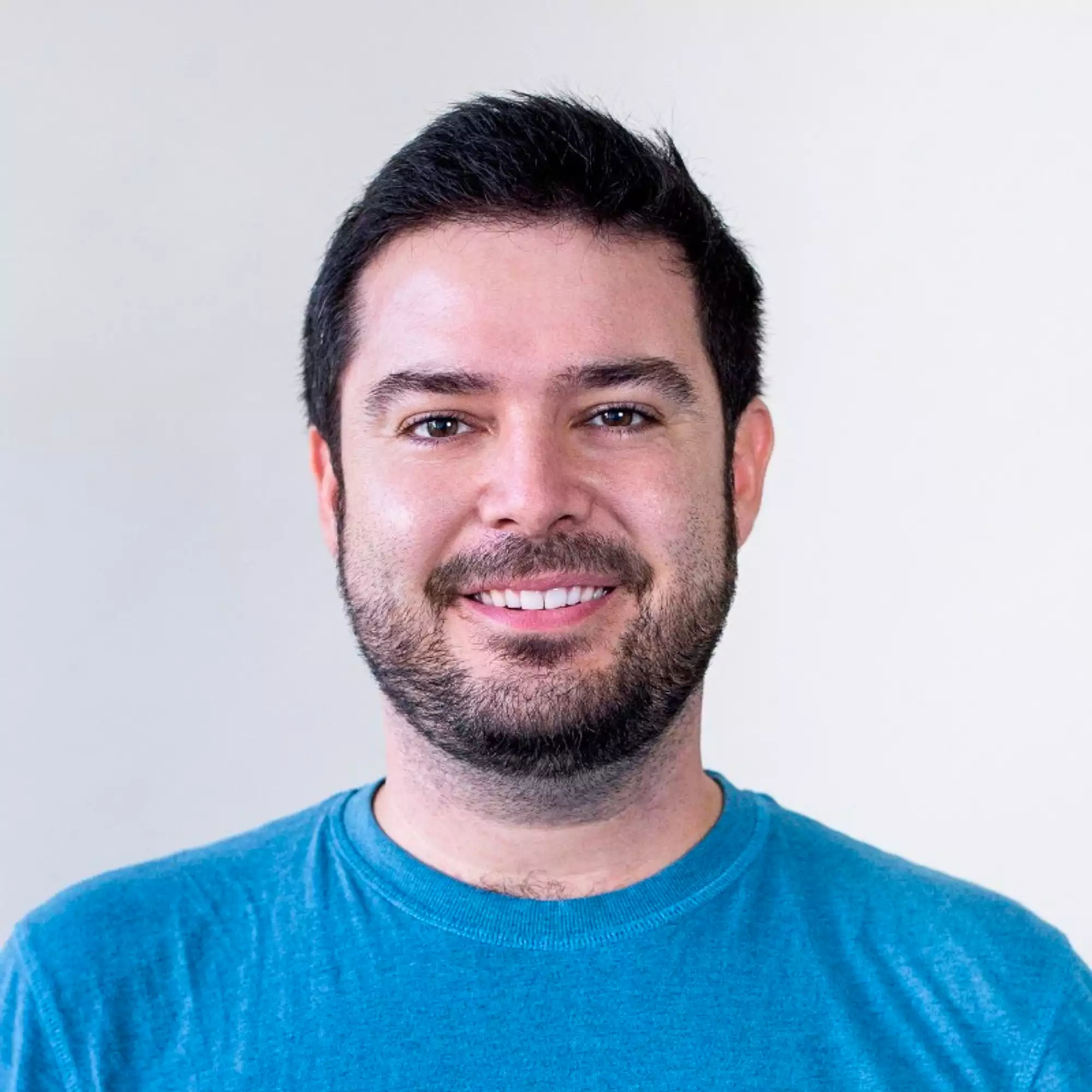 Josep Jaume
Senior Staff Engineer at Factorial
This is how software development should be done. I shouldn't even spend one minute of my day investigating my dev environment. Gitpod easily saves every engineer half a day per week.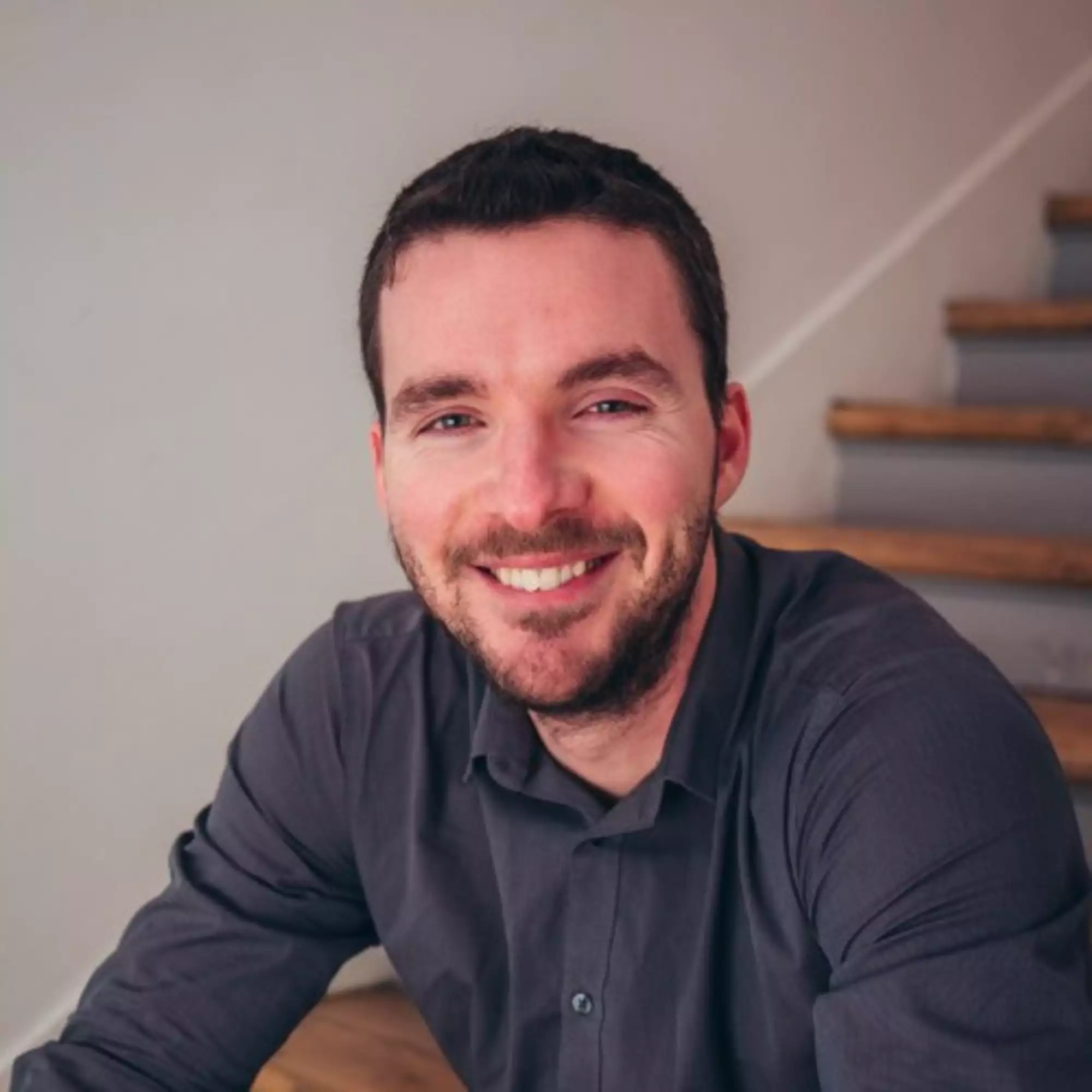 François Ruty
CTO at Shares
Enabling QAs to easily test a branch resulted in 20% fewer hotfixes post-release.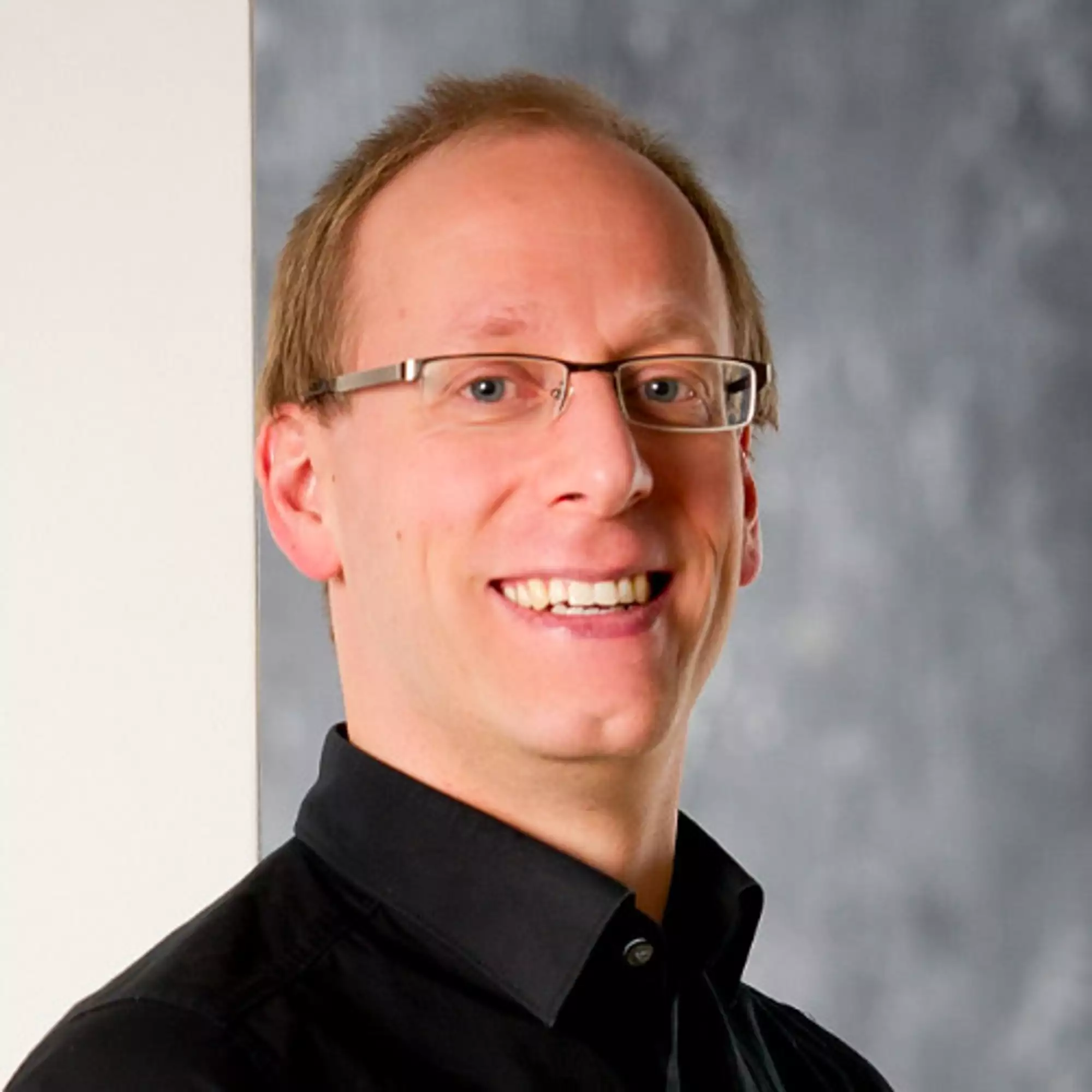 Konrad Mattheis
CTO at Vizlib
Gitpod totally changed the development velocity for RedwoodJS—it removed any issues related to configurations of dev environments and made it incredibly easy to contribute.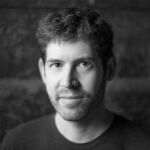 Tom Preston Werner
Creator and Co-founder of GitHub and RedwoodJS
Developers are experiencing far less productivity issues onboarding. Now it takes an hour at most, with training, and developers are coding.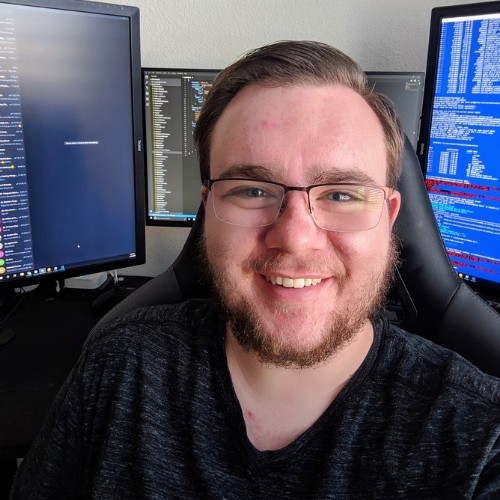 Cooper Benson
Staff Platform Engineer at Quizlet
Gitpod Dedicated
Built for developers, trusted by enterprise.
Get started
1.

Request installation template.

2.

Execute template to create infrastructure and install Gitpod.

3.

Spin-up a cloud development environment (CDE).
Help from an expert
Our team is available to help answer any questions about CDEs or your use case to get started as soon as possible!