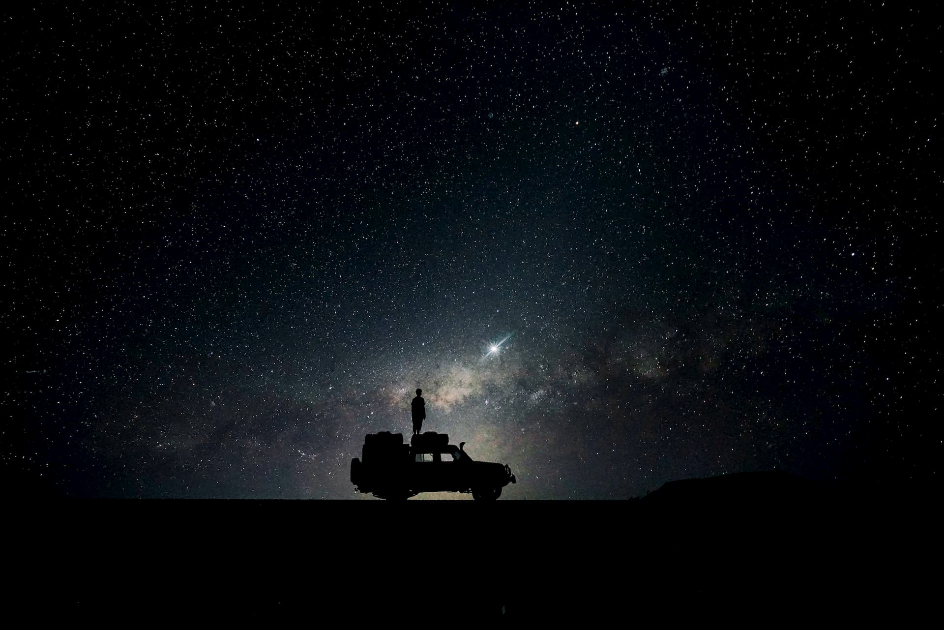 Oct 7, 2019
Announcing contribute.dev — Open Source in One Click
Nisar Hassan
To celebrate Open Source and Hacktoberfest, we're stoked 🧙✨🥰 to announce contribute.dev, a list of welcoming open-source projects featuring ready-to-code Gitpod setups.
Setup for all of the listed projects is completely automated with the help of Gitpod. So within seconds, you get a fully working development environment, including a VS Code-like interface and a cloud-based Linux container configured specifically for the project. All you need is a browser!
For getting started with the project of your choice just hit the blue Open in Gitpod button in the bottom right corner:
This will launch a ready-to-code environment with everything setup (like the dependencies pre-installed and the web server running) as shown below.
Now you can make your contribution and once you're done you can do all sorts of cool stuff from within the full-featured Gitpod IDE like reviewing the changes that you made in the diff editor or making a Pull Request.
##Want the same for your project?
If the project that you're looking for is not in the list please file an issue here → with a link to your repository and we'll help you set it up. Once the experience is great we're happy to add your project to the list.
Happy contributing! 🥰
More articles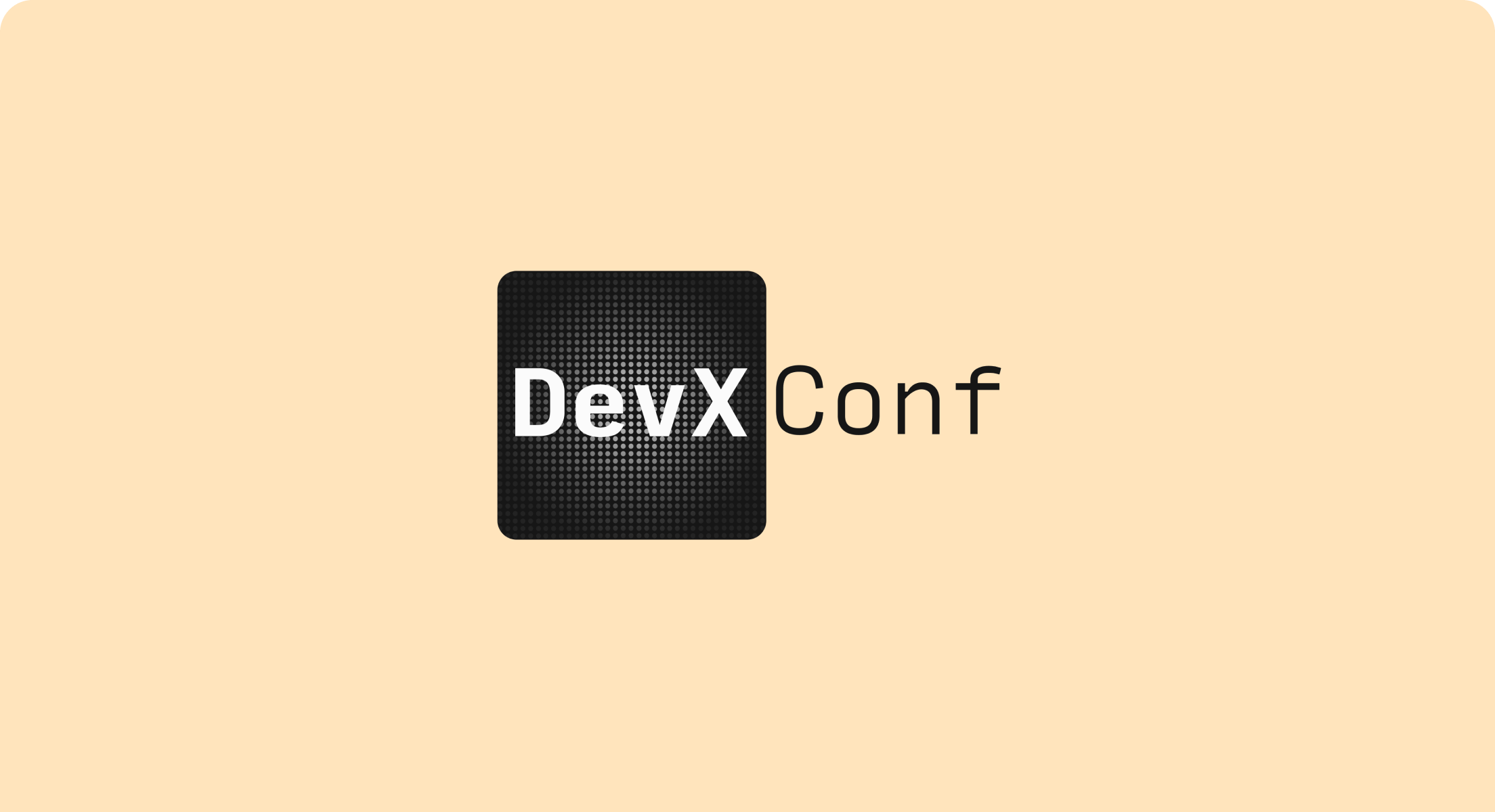 As part of Gitpod's Open-Source Sustainability Fund initiative attendees of DevX Conf were able to decide where $10,000 USD of funds (the profits from DevX Conf plus an additional donation by Gitpod) were to be distributed. Here's the breakdown how the fund was split and our retrospective on running our first-ever conference.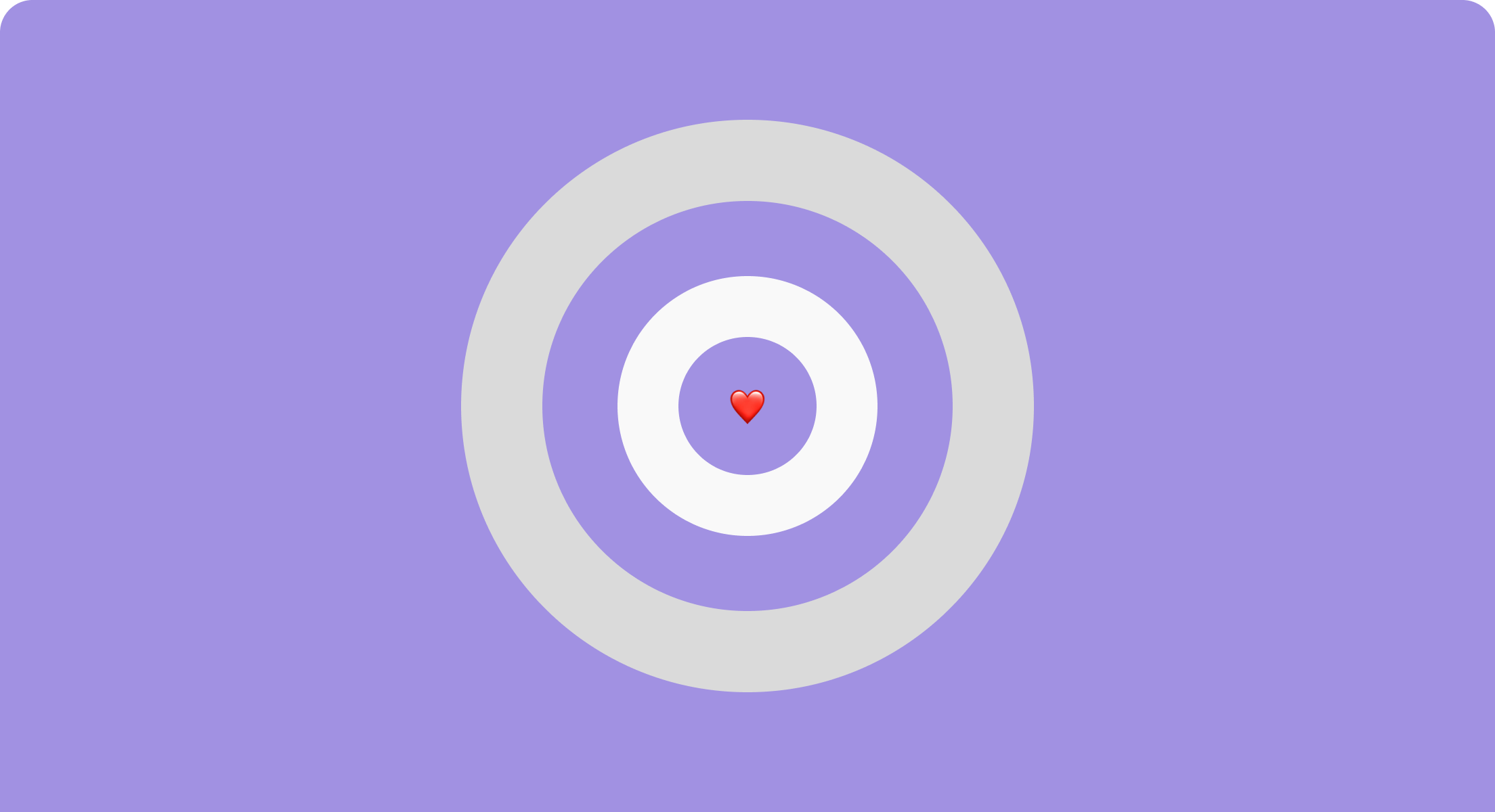 The SRE team at Gitpod is making the first moves to implement Site Reliability Engineering best practices. We document our approach to implement our very first Service Level Objective.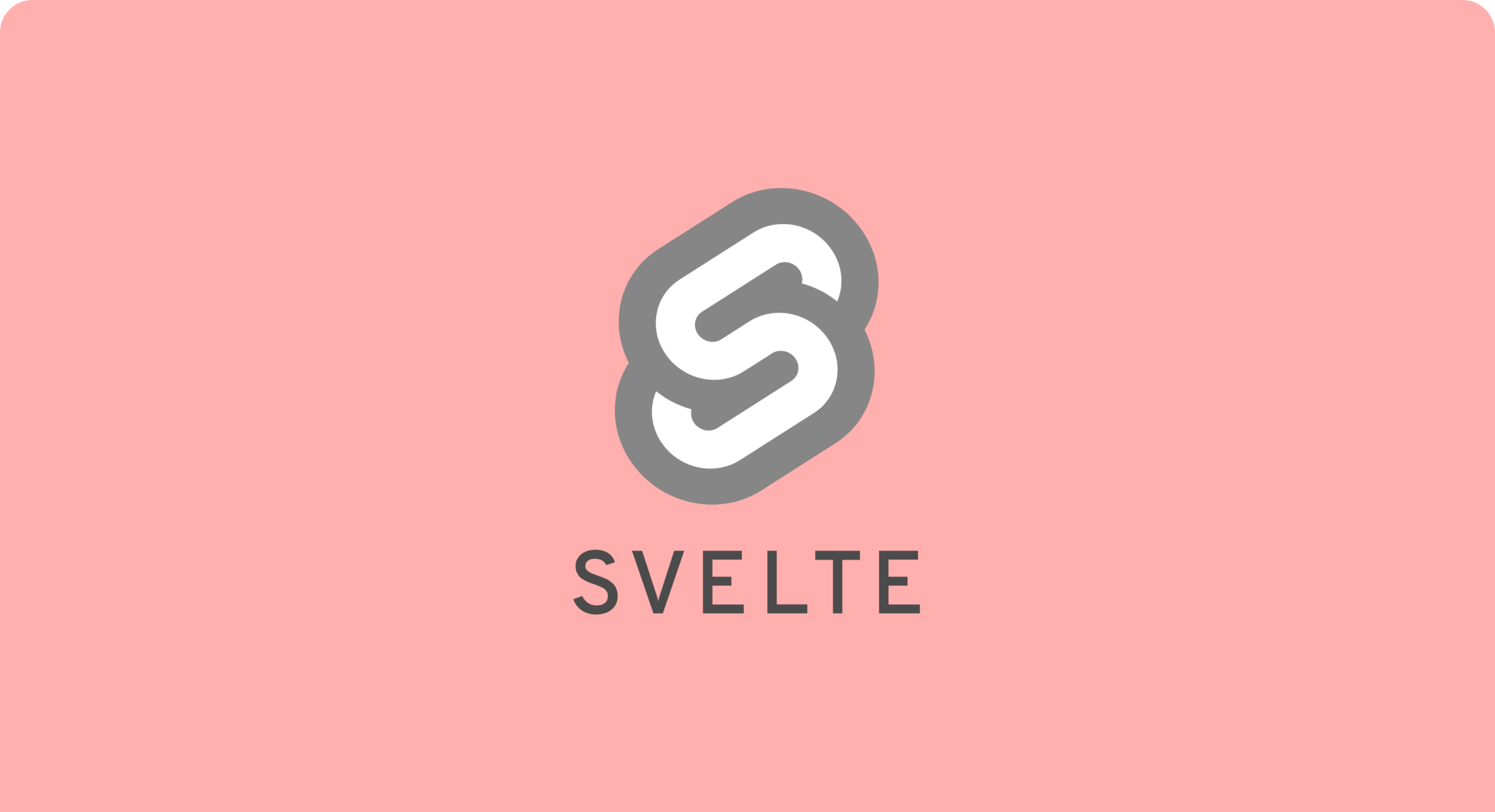 A very tight deadline, a small team and a complete redesign - insights into why we use Svelte.