←  Back to Changelog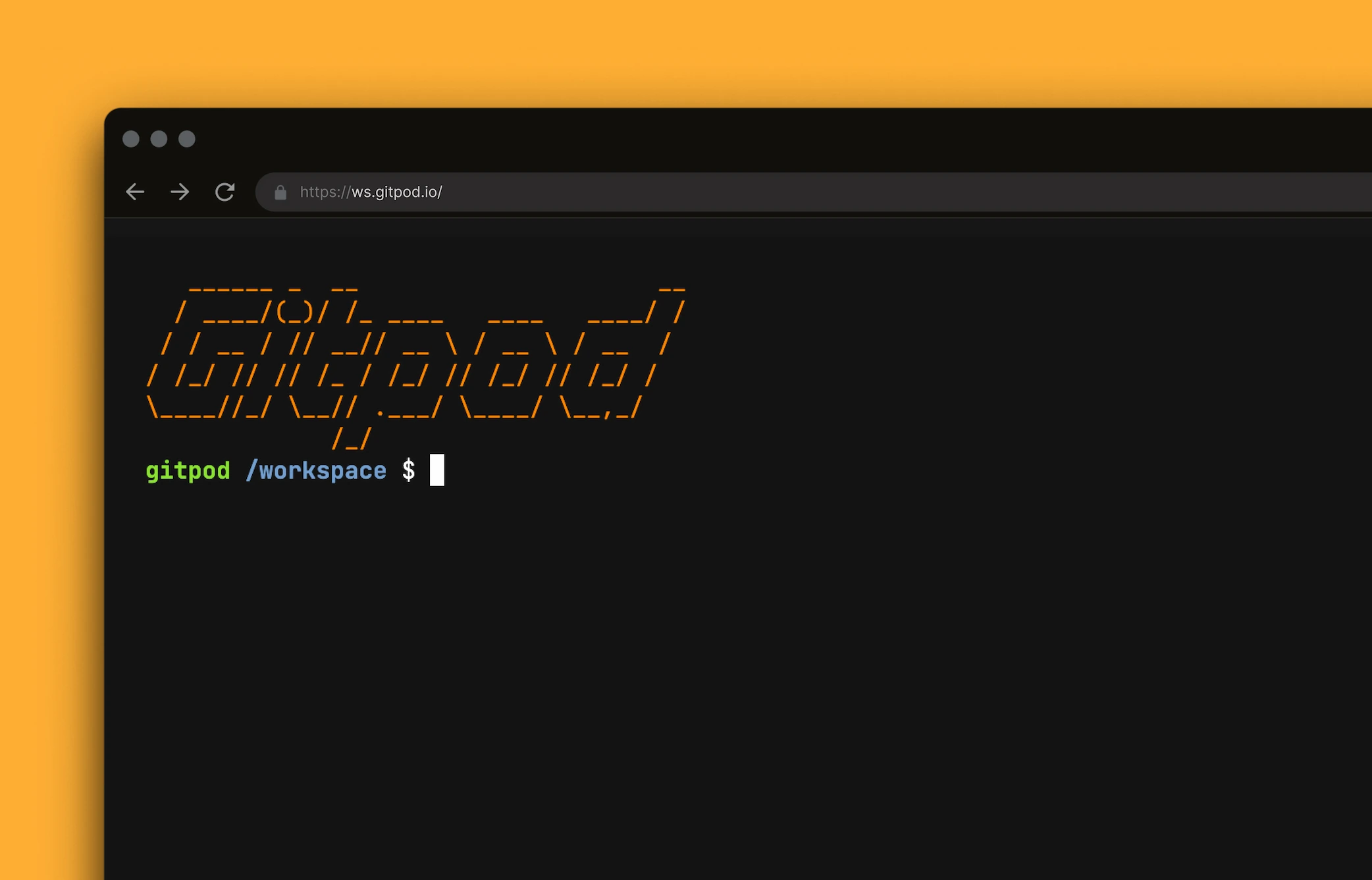 August 31, 2023
Instead of trying to quit vim, just close the tab
With Gitpod you now have a new editor option for your workspaces: a terminal in the browser.
The terminal in the browser is good for full-time coding with Vim or Emacs, or simply making quick edits. A minimalistic, flexible experience to enhance your productivity using the tools that work best for you.
Customise the browser terminal with your own dotfiles or connect via SSH for added flexibility.
Getting started
See Browser Terminal for more.