Welcome to our community
Our community is at the centre of everything at Gitpod. We're excited to have you join us 🧡
Contribute to Gitpod
Gitpod's source code is open-source and we are more than happy to receive community contributions.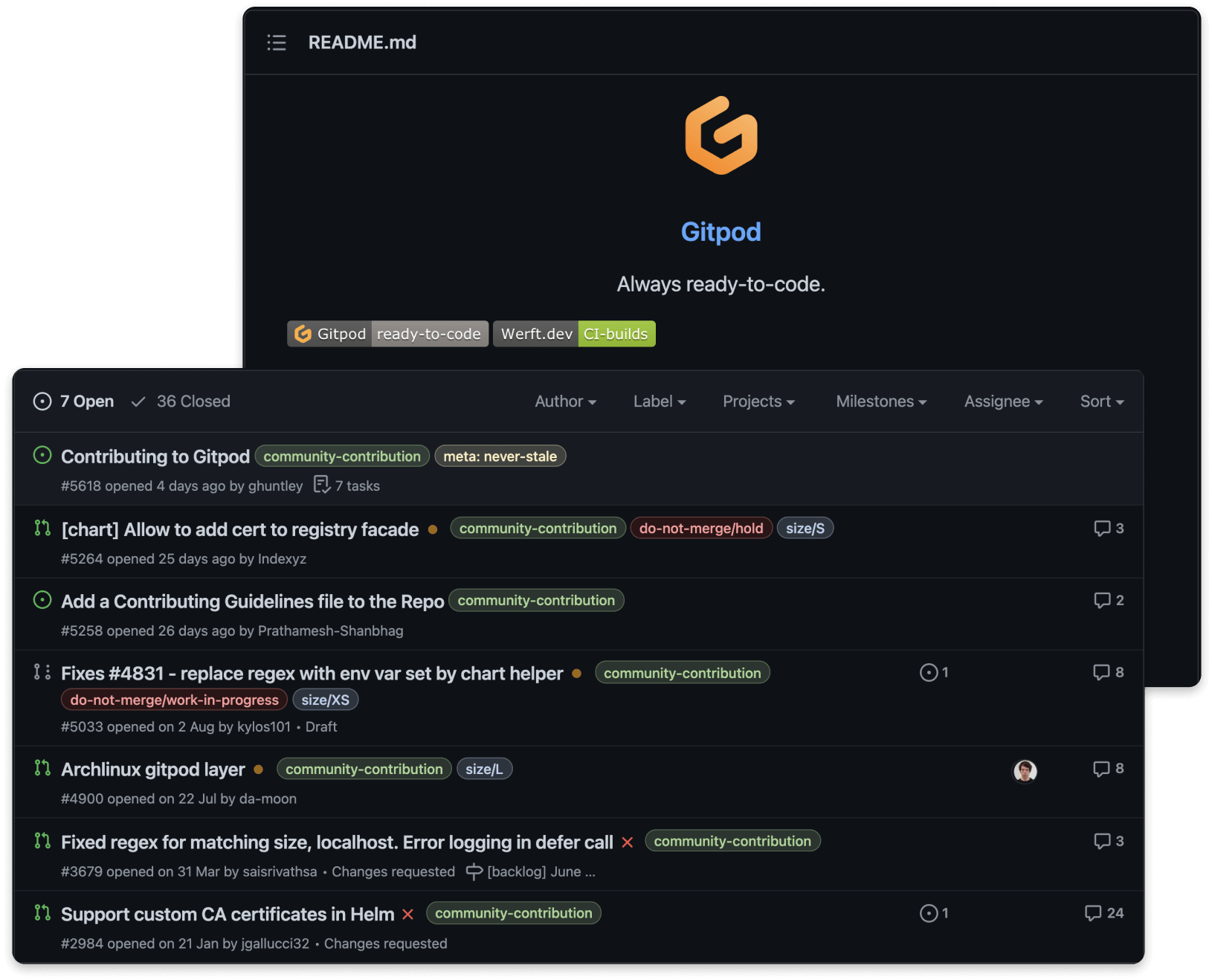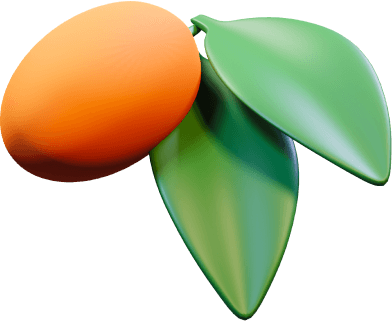 Community love
The Gitpod community is a place where everyone should feel welcomed, included, empowered, and valued. We strive to build and nurture a culture where inclusiveness is a matter of course, not a choice.
We celebrate that every person brings a unique perspective and experience to the community.
Thank you for being part of it. 🧡
Let's collaborate
Would you like to collaborate? We're excited to hear your ideas. Get in contact.
Gitpod Community Heroes
Join us empowering developers to make engineering collaborative and joyful again. Are you our next community hero?