Welcome to our community!
Our community is a space to learn about Gitpod, connect with others and build cool projects. We're happy to have you!


Learn

Learn how to optimize your Gitpod setup and improve your dev workflows. Deep-dive into the projects our community is building on Gitpod.

Connect

Join a global community and connect with like-minded folks in every niche of software development. Get to know the engineers who are building Gitpod.

Build

Build awesome projects, utilizing the power in the cloud with Gitpod. Our community will support you along the way and make every step easier.
Join our community of 6k+ developers from all over the world
I migrated my entire development environment from Dynaconf to @gitpod the tool is amazing, I can access my complete workspaces from any device and run almost everything from vscodium + containers, right in the browser!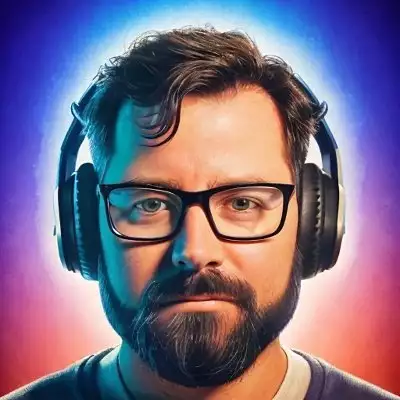 This @gitpod thing is magic! Pretty cool, without any extra configuration. Good work!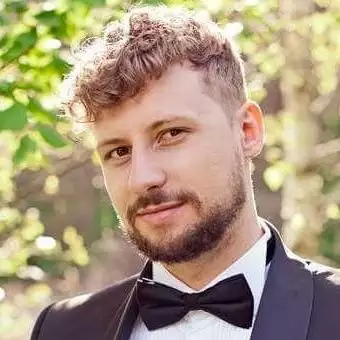 Bartłomiej Płotka
@bwplotka
it has been 3 months since i started using and paying @gitpod as my default env (in browser), replacing WSL + vscode + docker. The benefits are huge! Disposable workspaces are the best feature. Also @AnagolayNet, @IdiyanaleNet & @kelp_digital are developed with them exclusively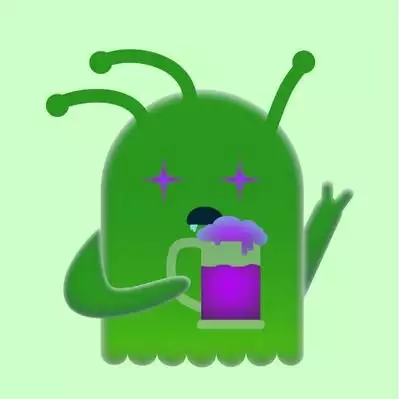 I gotta say, open source contribution with projects that have figured out @gitpod setup (and prebuilds!) is a freaking DREAM 🤩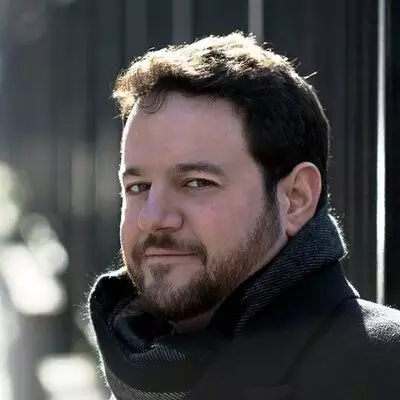 Mike Fiedler, Code Gardener
@mikefiedler
Our community values
The Gitpod community is a place where everyone should feel welcomed, included, empowered, and valued. We strive to build and nurture a culture where inclusiveness is a matter of course, not a choice.

We celebrate that every person brings a unique perspective and experience to the community.

Thank you for contributing to our community culture 🧡
Contributions of the month
Thanks to our amazing community for helping us build Gitpod and spread the word around the globe. We are proud that you are here.
Content

A year of Cloud Coding in Review

Soupbowl writes about their experience using CDE's over the past year

Read Blog Post

soupbowl

Gitpod Community

Gitpod London Meetup!

We had our second Gitpod Community meetup in London this month

View Event

Gitpod Community

Content

Remote Development in Elixir with Gitpod

Ben shows us how to setup Elixir in Gitpod for easy and fast development

Read Blog Post

Benvp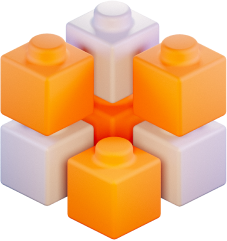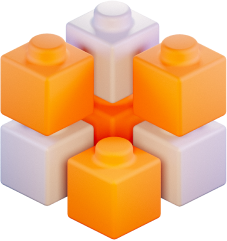 Contribute to Gitpod
We appreciate contributions to Gitpod!

Create a tutorial, write a blog post, or build an integration to your favorite tool. Showcase your Gitpod project in our weekly community office hour. What idea do you have?
More on how to contribute
Learn more about our community
Gitpod Community Heroes
Join us empowering developers to make engineering collaborative and joyful again. Are you our next community hero?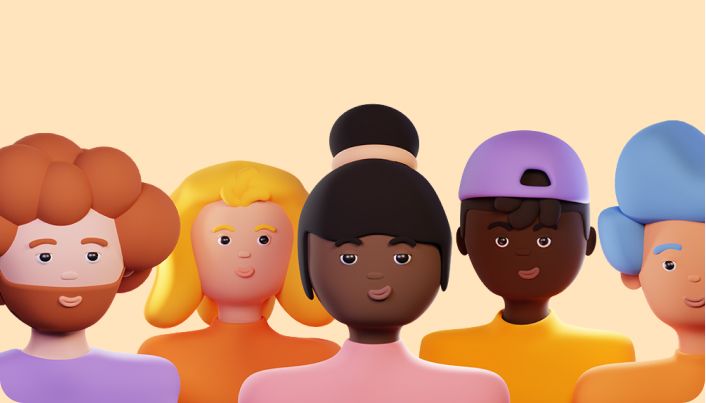 Community Office Hours playlist
Our bi-weekly Office Hours are an opportunity to give the community the stage to share what they've built with Gitpod, for Gitpodders to share product insights and gain feedback.
Host a Gitpod Community meet-up
Gitpod Community meet-ups are organized by passionate community members in their local area. They are an opportunity to connect with others and learn and share the best Gitpod practices and knowledge.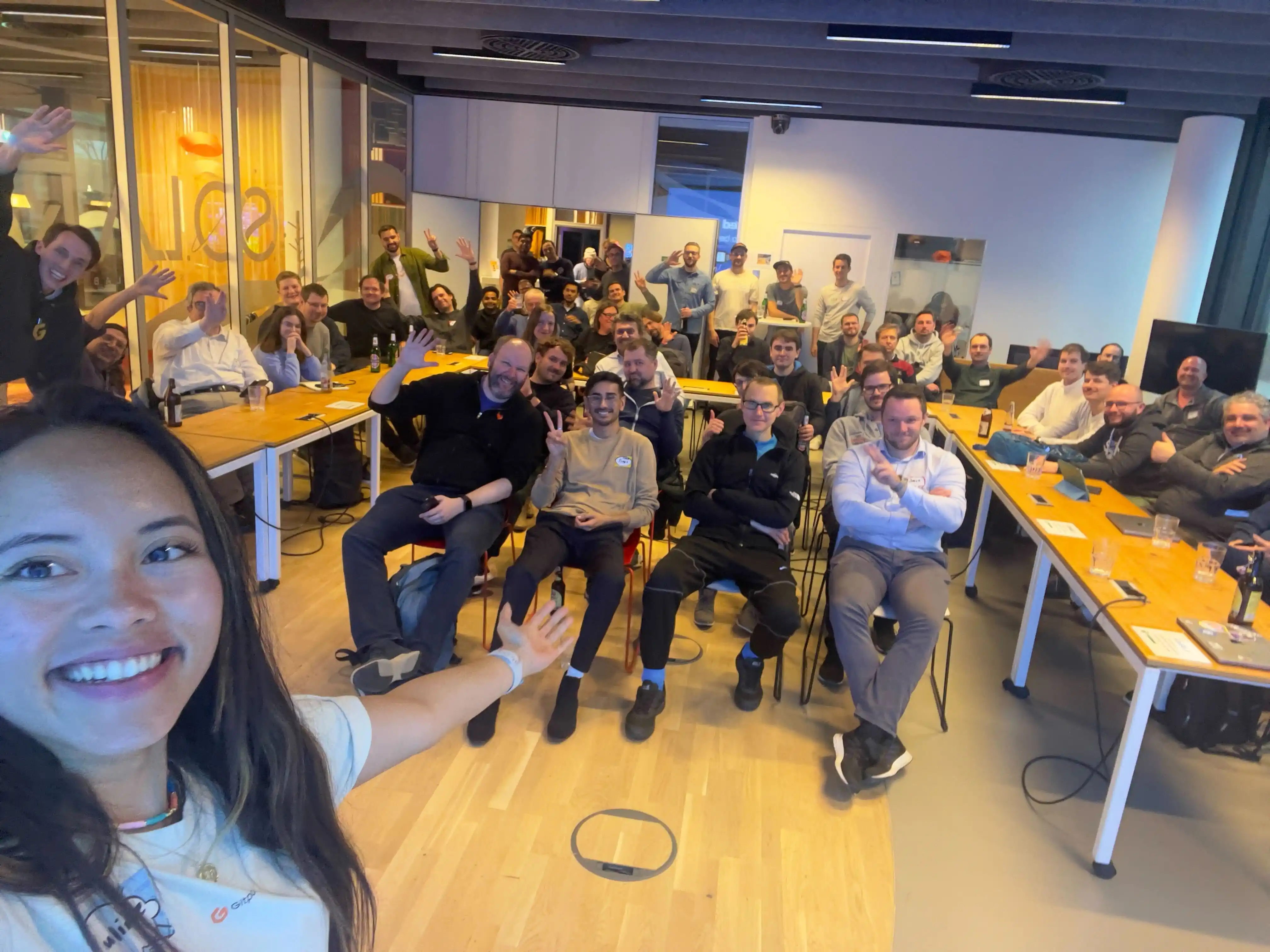 Join the community
Join our developer community from all over the world as they build on cloud developer environments.