Gitpod Dedicated
Built for developers, trusted by enterprise.
Get started
1.

Request installation template.

2.

Execute template to create infrastructure and install Gitpod.

3.

Spin-up a cloud development environment (CDE).
Help from an expert
Our team is available to help answer any questions about CDEs or your use case to get started as soon as possible!
The security & control
of a self-hosted solution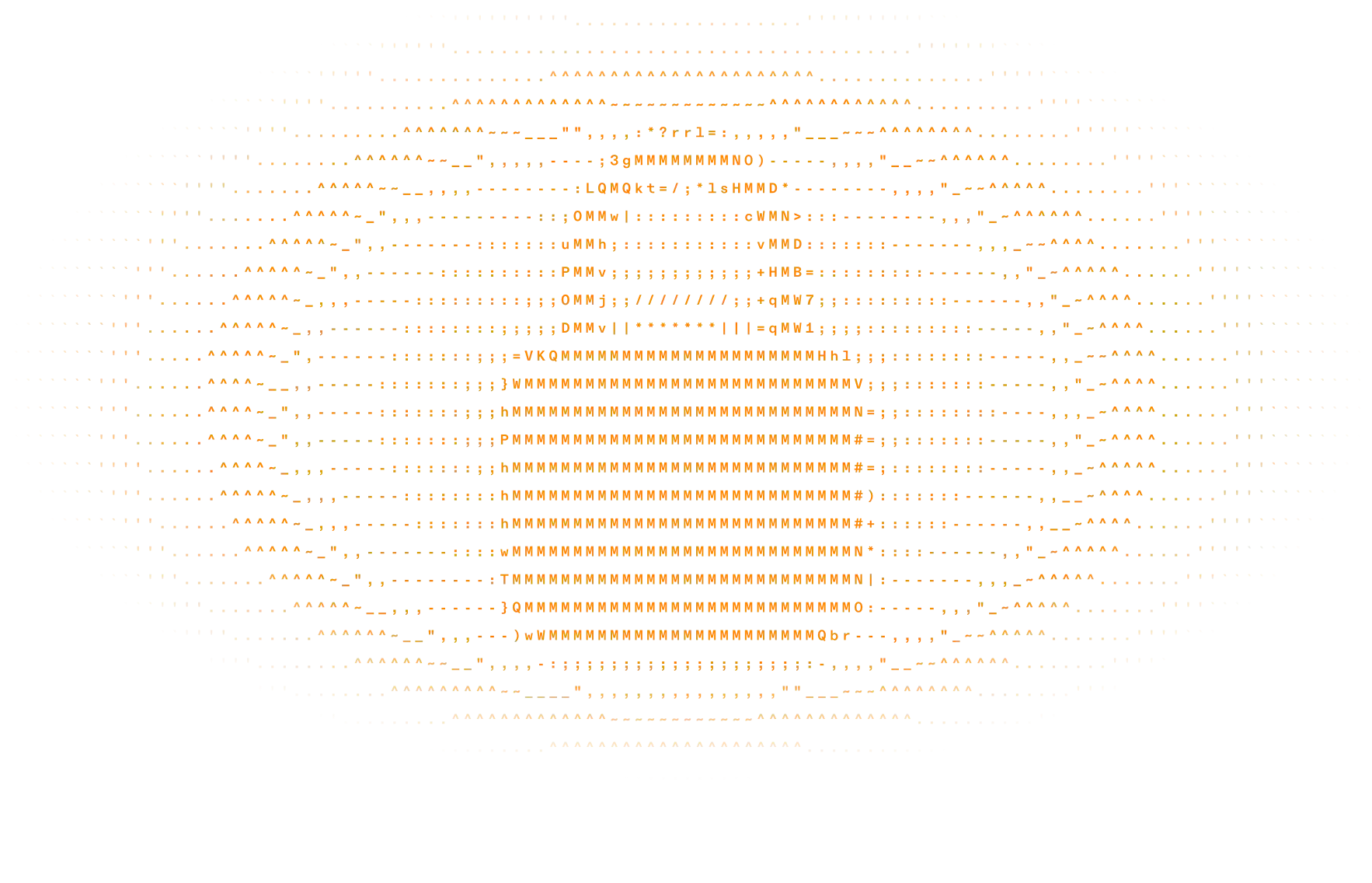 Air gapped support and access to private resources
Running within your corporate network enables secure access to your private resources as well as protection from data exfiltration, malware infiltration and unauthorized external network connections.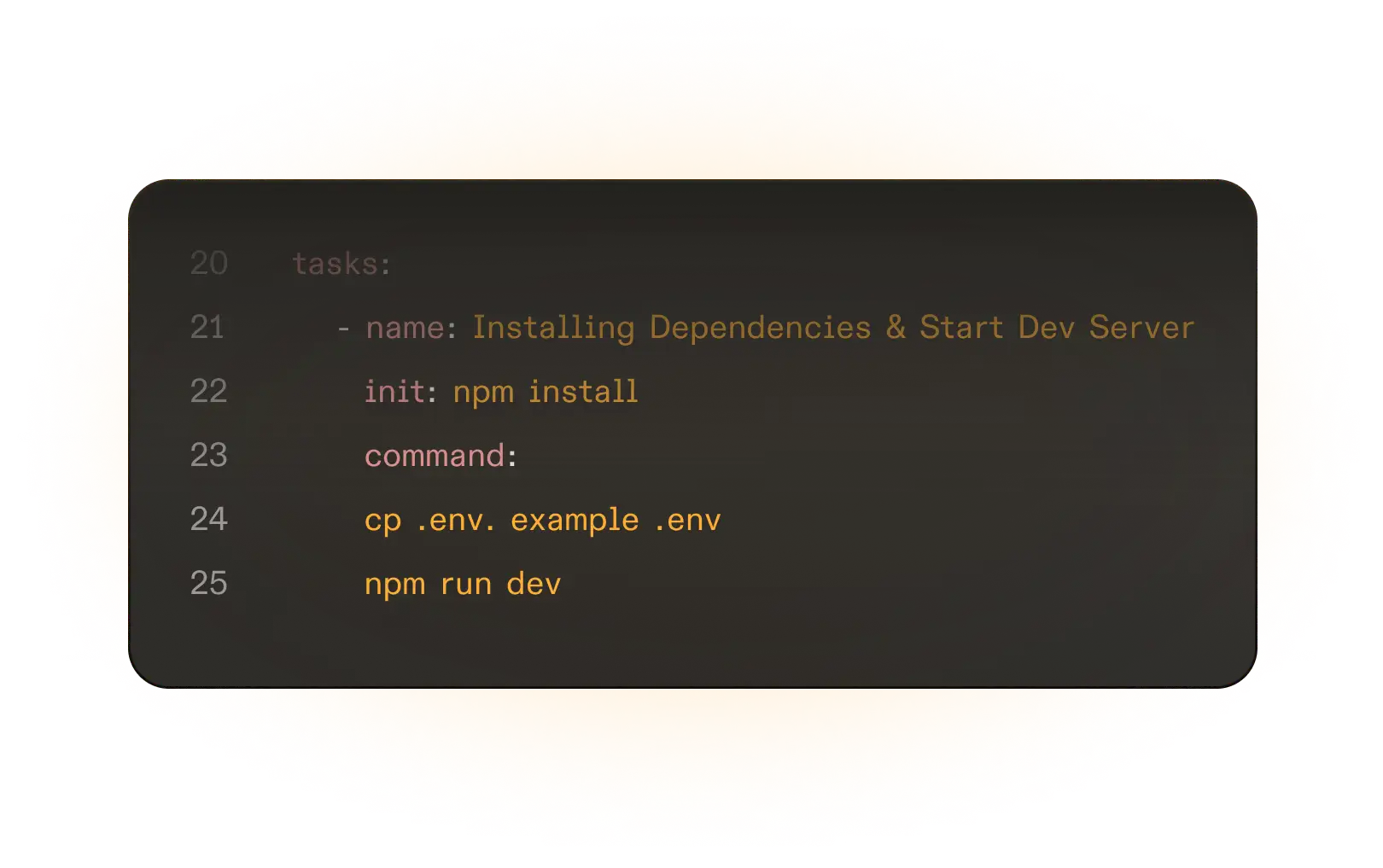 Enterprise-ready
SSO, custom SLAs, dedicated support experts and more available to help support your organization at scale.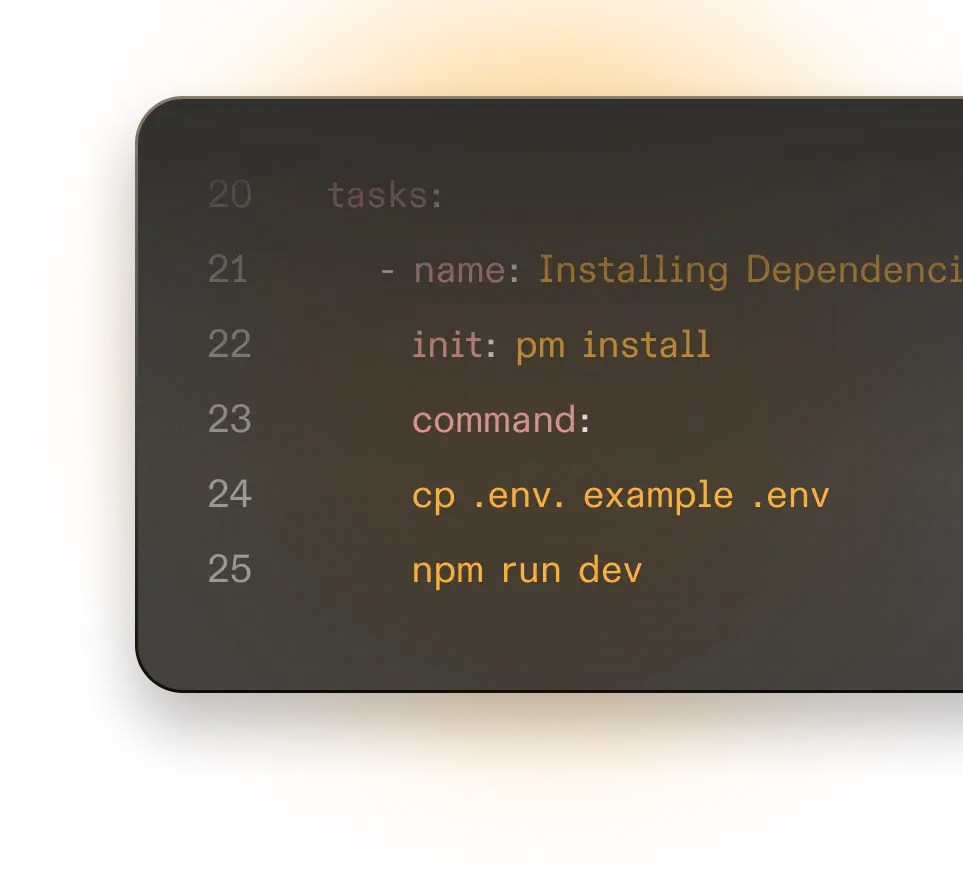 Dedicated resources
Faster startup times and lower latency with resources exclusively available for your organization, with the exact specs you need.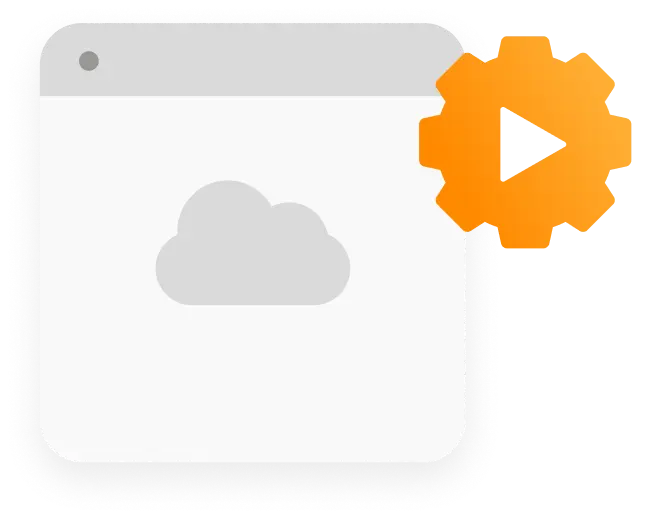 Runs in your cloud & your region
Isolated, single-tenant installations ensure source code, dependencies and dev environments are private and protected. All within your cloud account and region of your choice.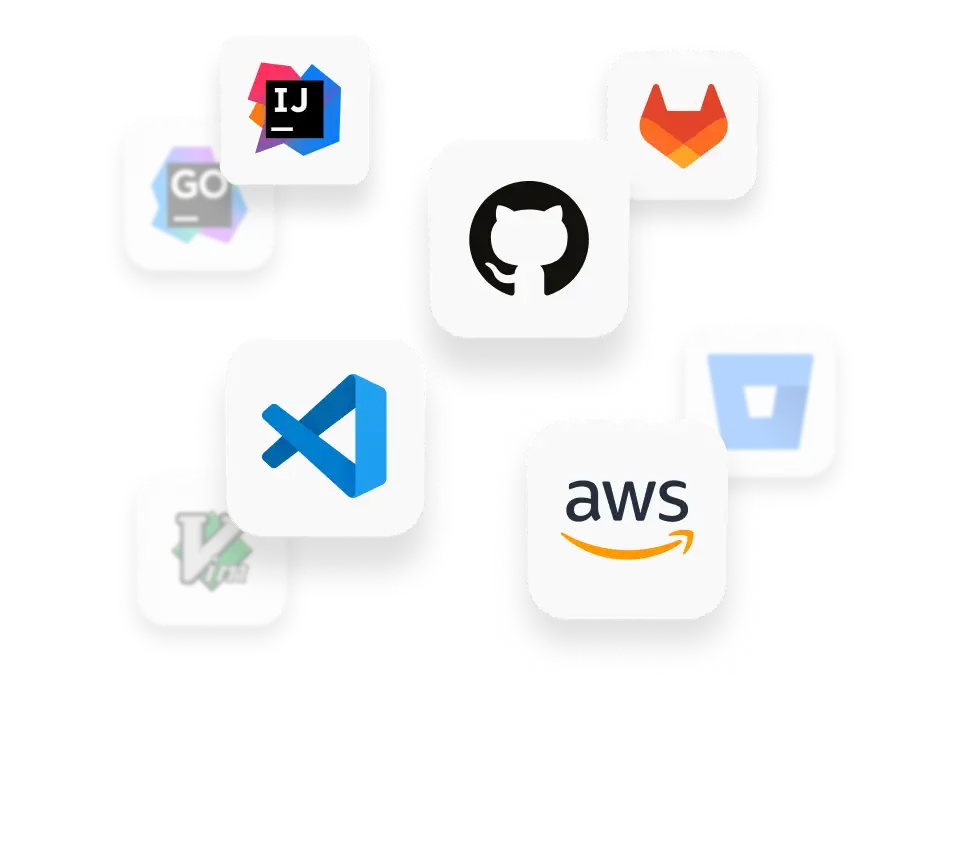 Freedom of extensibility
Compatible with your orgs existing tooling and workflows, from git provider to IDE to cloud.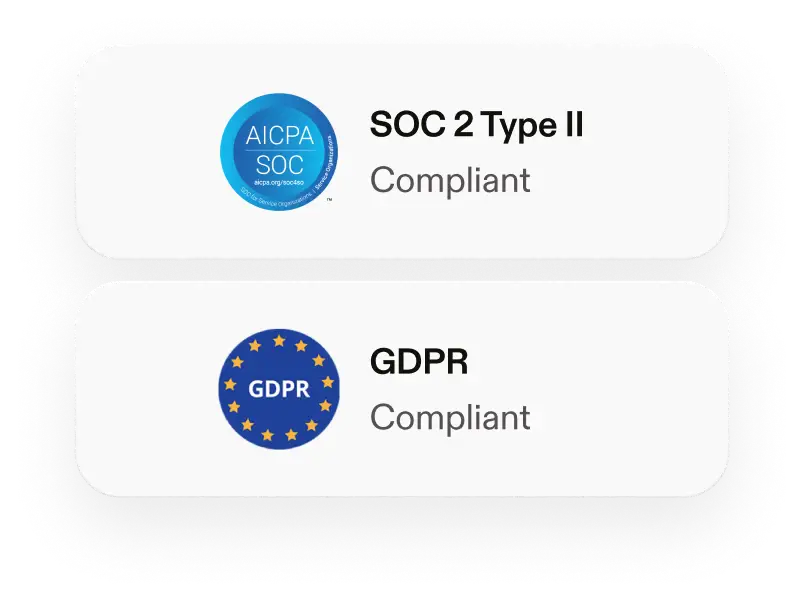 Secure data movement
Data sovereignty ensures secure, localized data handling so that your source code never leaves your organizations network.
Gitpod Dedicated pricing
Pay-per-user and scale predictably.