Sep 13, 2023
Linux Foundation & Gitpod partner to offer 250 free hours of Cloud Development Environments monthly
Talia Moyal
TL;DR: Ready, set, code. Linux Foundation partners with Gitpod to provide 250 hours a month of Gitpod Cloud usage for free via Gitpod's Open Source Program. Apply here.
We're excited to announce that Gitpod is teaming up with the Linux Foundation as one of their flagship partners in launching the Linux Foundation Open Source Partner Program. Gitpod is joining five other companies to provide Linux Foundation maintainers access to best-in-class developer tooling for their Linux Foundation project work.
The Linux Foundation Open Source partner program sought to launch with a limited number of strategic partners that excelled in providing value to its projects in the following ways:
Technological innovation
User and market reach
Brand awareness
Project and maintainer impact
Monetary support
The program is centered around creating delight for Linux Foundation maintainers, and Gitpod Cloud Development Environments (CDEs) can do just that.
Gitpod simplifies developers' workflows by providing on-demand, cloud development environments that are pre-configured with all the tools, libraries and dependencies required for developers to be always ready-to-code. Specifically for open-source projects, Gitpod can help in the following ways: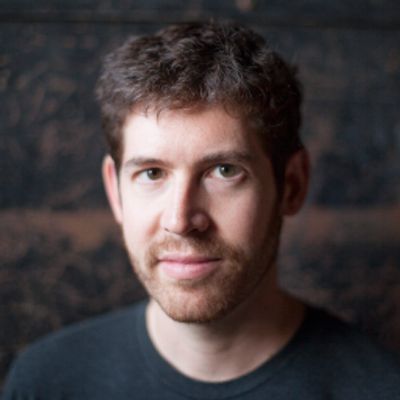 "Gitpod totally changed the development velocity for RedwoodJS—it removed any issues related to configurations of dev environments and made it incredibly easy to contribute. Reviewing pull requests is delightful because they are prebuilt and ready for review!"
Tom Preston-Werner, Co-founder of GitHub
Linux Foundation project maintainers will be automatically accepted into Gitpod's Open Source Program and will receive 2,500 credits monthly to use on Gitpod Cloud. This is roughly equivalent to 250 hours of development within a standard environment.
Gitpod Cloud is our CDE offering that is managed and hosted by us. It requires no setup to get started.
Apply to the Gitpod Open Source Program today to get started or speak to a member of our team for a demo!