Gitpod Cloud
Developers who are always
ready-to-code.
Get started for free
Spin up a pre-configured development environments in seconds. Select a repo, choose your editor and start coding.
CDEs with no installation required
The flexibility of any SaaS solution
Gitpod Cloud is fully deployed and managed by Gitpod, removing any overhead from your team's ability to get started with CDEs.
Onboard developers in seconds
Developers are ready-to-code with the click of a button on day one.
No commitments
Pay-as-you-go with consumption-based pricing to enable your teams to start and stop when needed.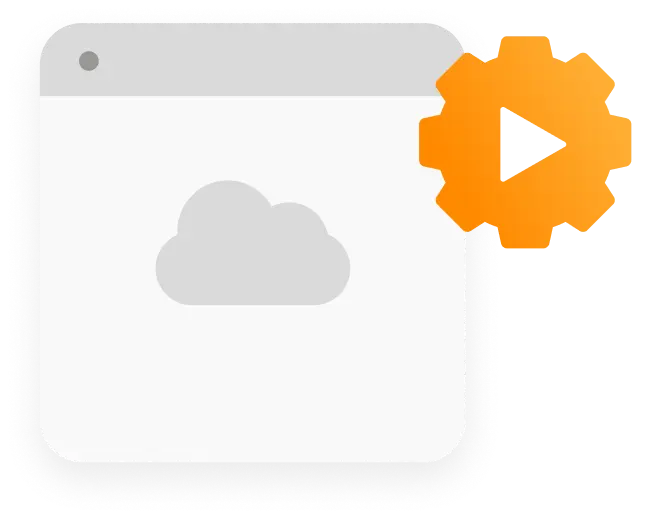 Minimize costs
Gitpod Cloud's multi-tenant set-up allows for multiple organizations to minimize their cloud costs.
Integrate, don't dictate
Gitpod is a fast, resource-efficient, open-source platform that integrates with your individual stack.
Bring your IDE
Gitpod natively integrates with JetBrains IDEs and VS Code. Other IDEs can be configured easily.
Connect your Git provider
It doesn't matter whether your company works with GitHub, Gitlab or Bitbucket. You can start Gitpod from any Git repository.
Have additional security requirements?
Gitpod Dedicated is an isolated, single-tenant installation of Gitpod CDEs that is hosted within your Cloud environment, and managed by us.
Get started with CDEs
Gitpod Cloud is our no installation CDE offering. It's hosted and managed by us and a great solution for teams with less security constraints.